A fictional WIP rebranding for a real-world company, Fiber Seal. 
Selecting a more proprietary brand colour, based on the existing colour palettes used by the company,  a darker, richer main colour was used to convey a more upmarket and higher service level approach with an accompanying lighter shade to compliment the darker tone. A redesign of the wordmark, and of the icon was also undertaken. A simplified icon replaced a more complex one currently used, with the ability to scale and to be applied as a pattern. The work mark follows some of the elements of the pattern to keep the identity across the various elements. 
A simplified livery was also adapted with the addition of highlighted elements such as the wordmark and pattern in lower lights, with reflective elements to make the branding work 24/7. In addition to this is a commercial and industrial version of the wordmark and icon was created to have some distance between the residential and commercial aspects of the company. An update has been done to the retail products that they also offer to reflect the new market appeal and to move away from the 'own-brand/yellow pack' look of the current products, along with associated POS materials and products.
*All contents and intellectual property contained in these mockups are copyright protected and copyrighted to Fiberseal and or associated groups and are used for illustrative purposes only.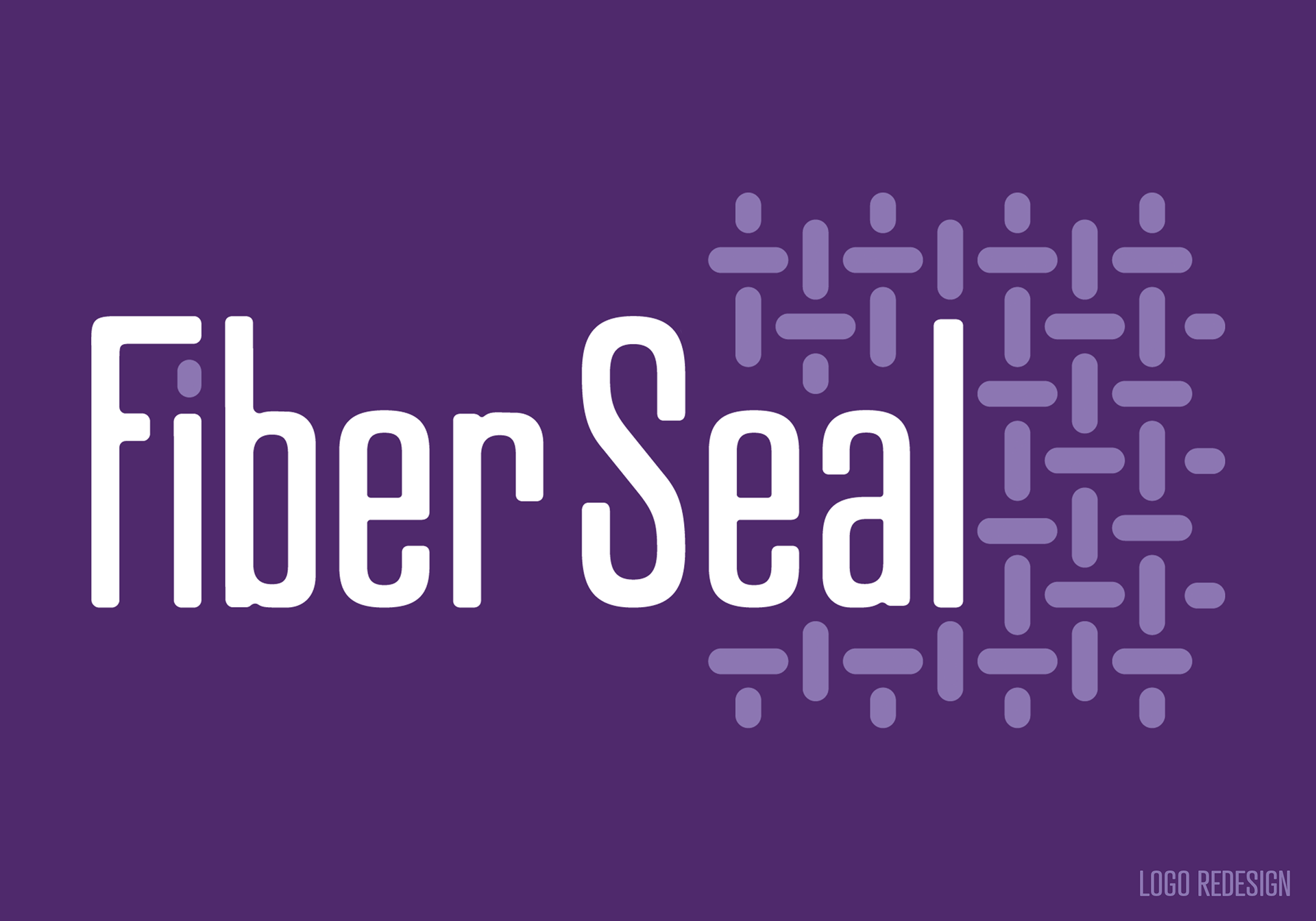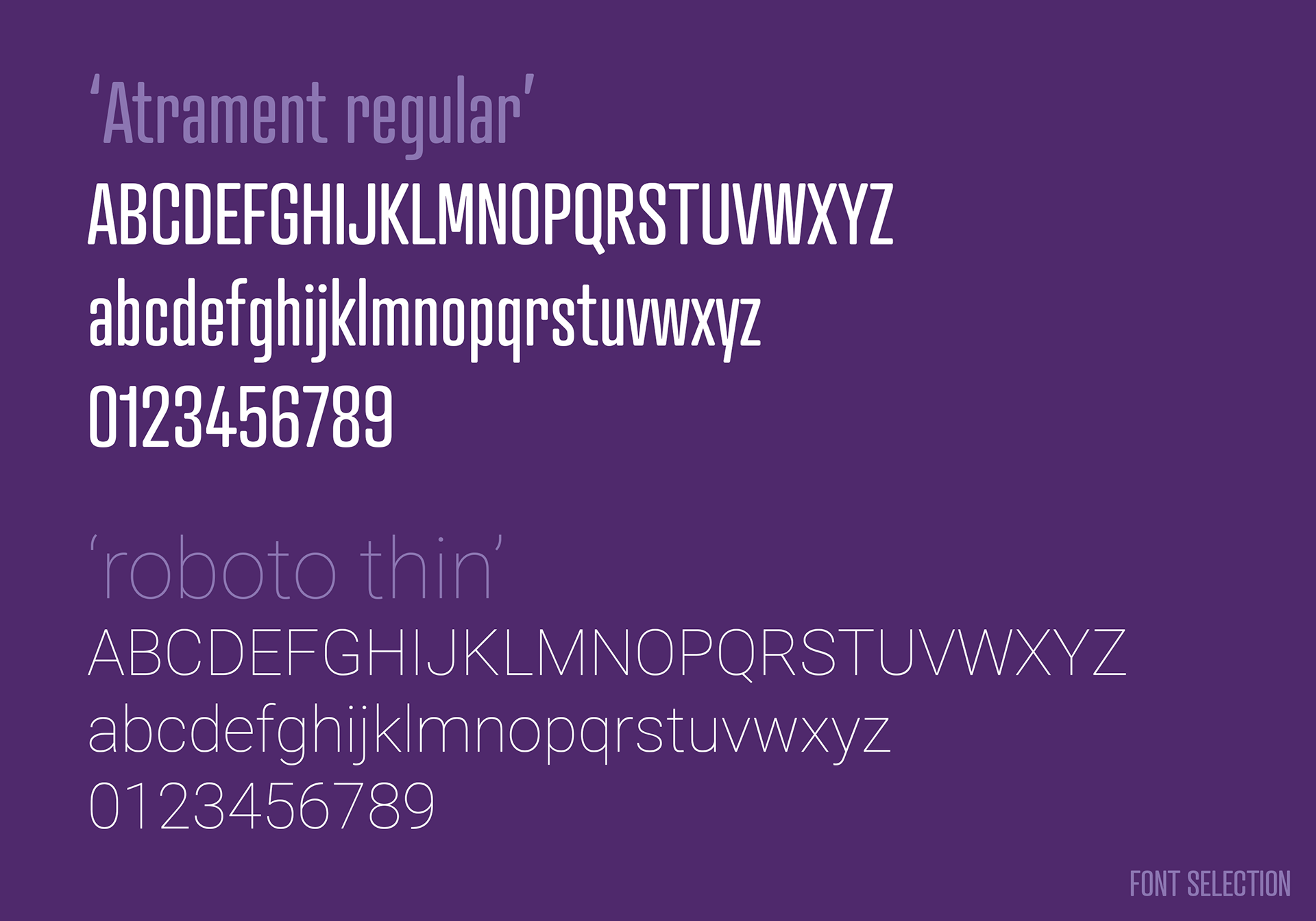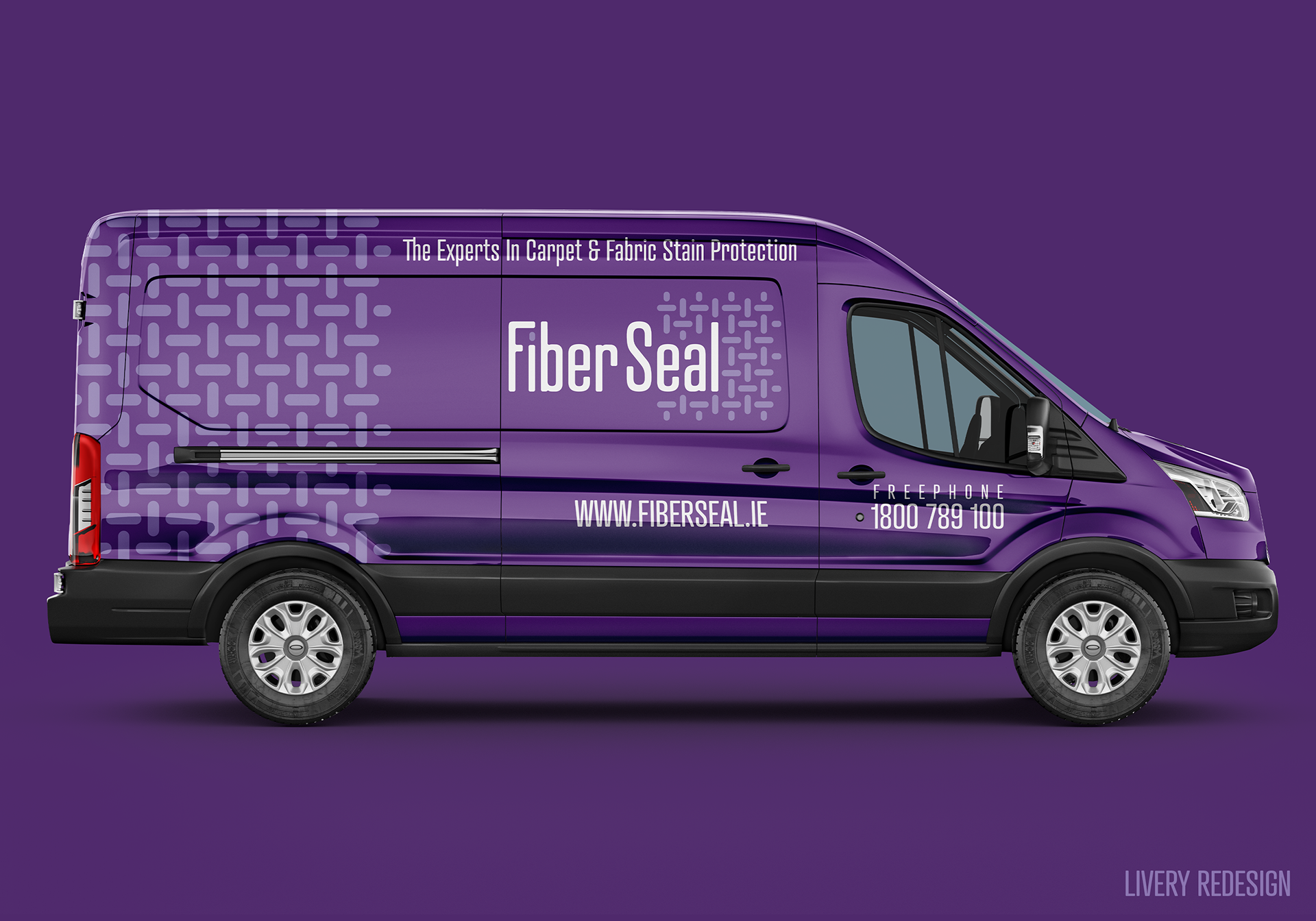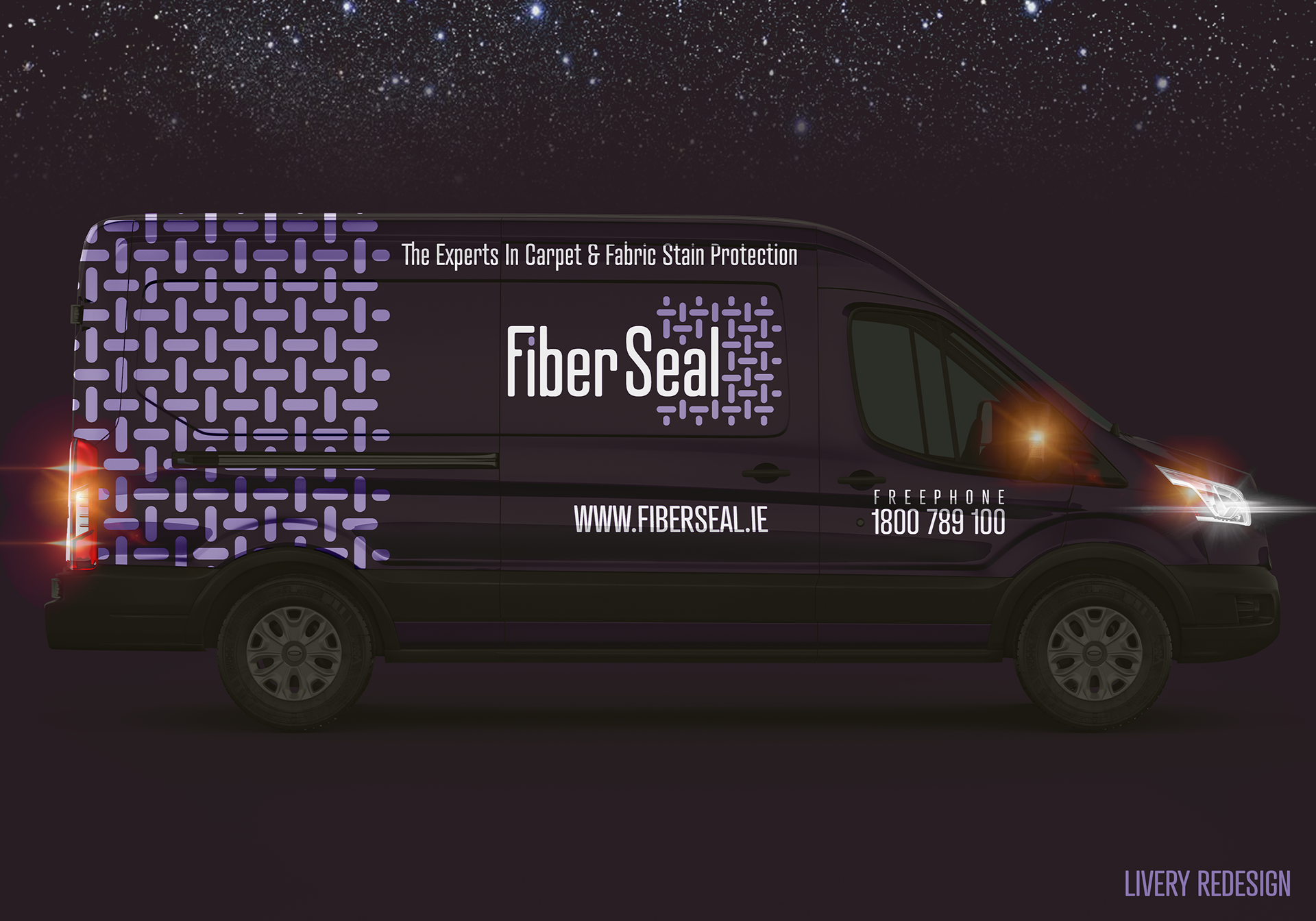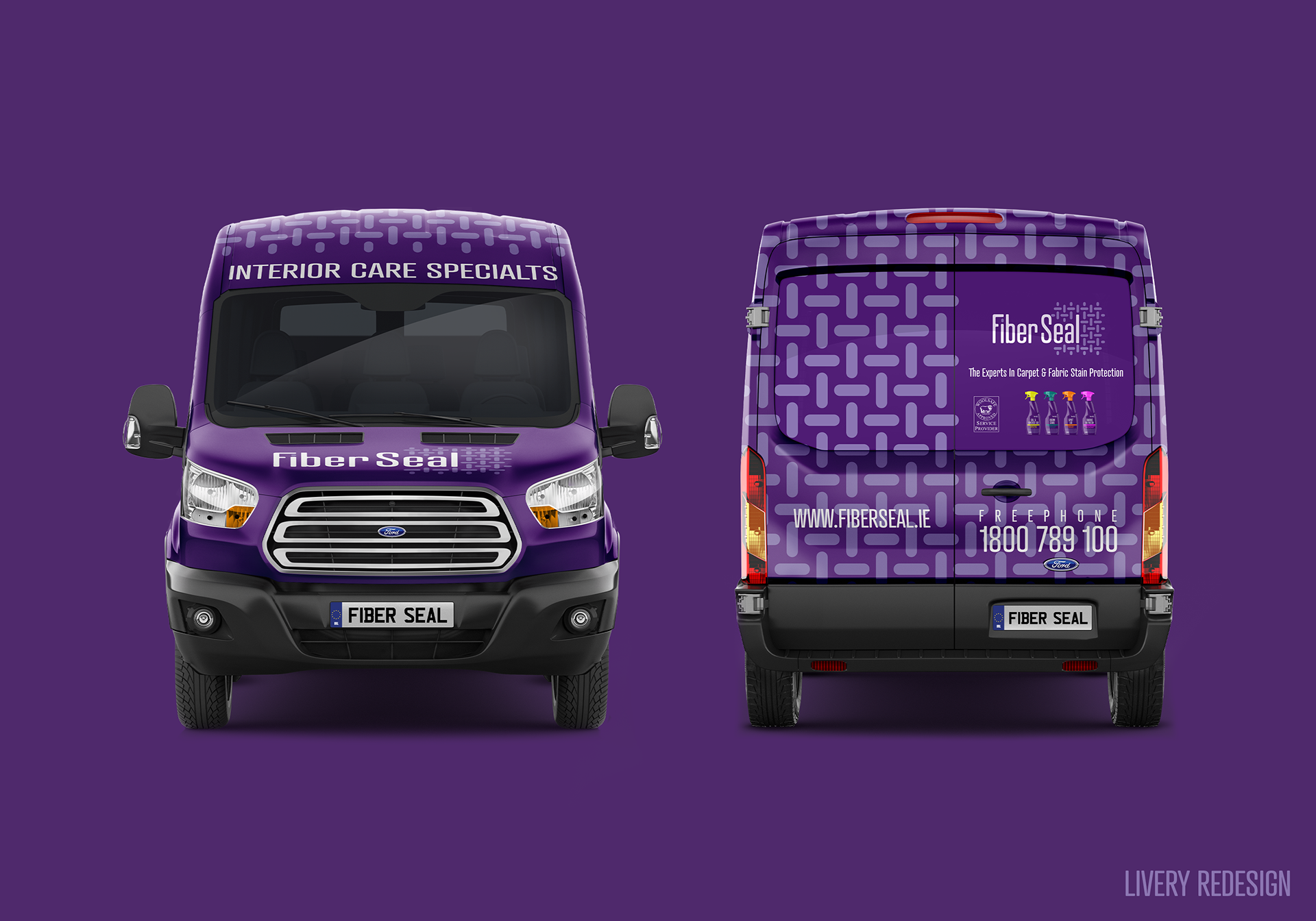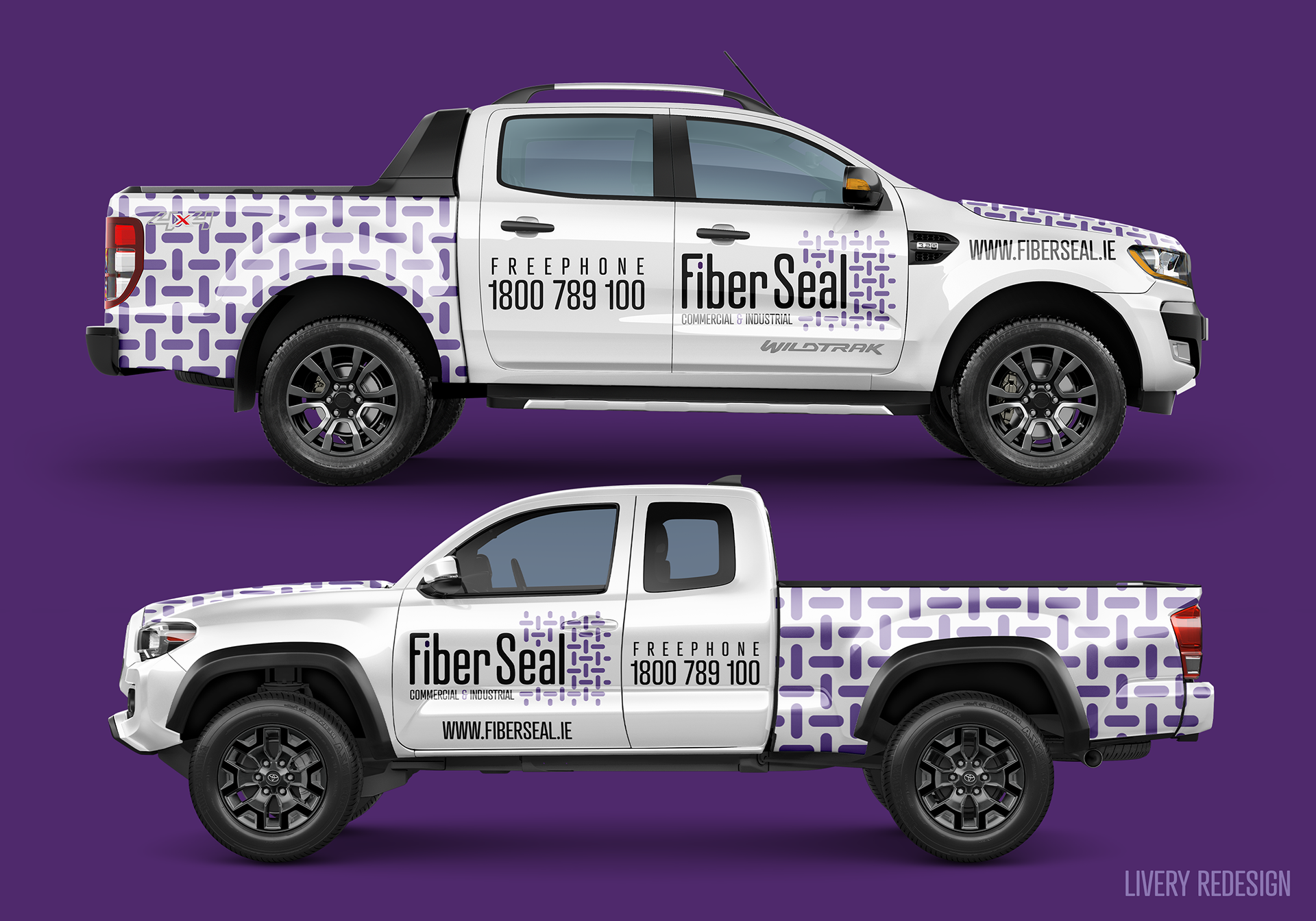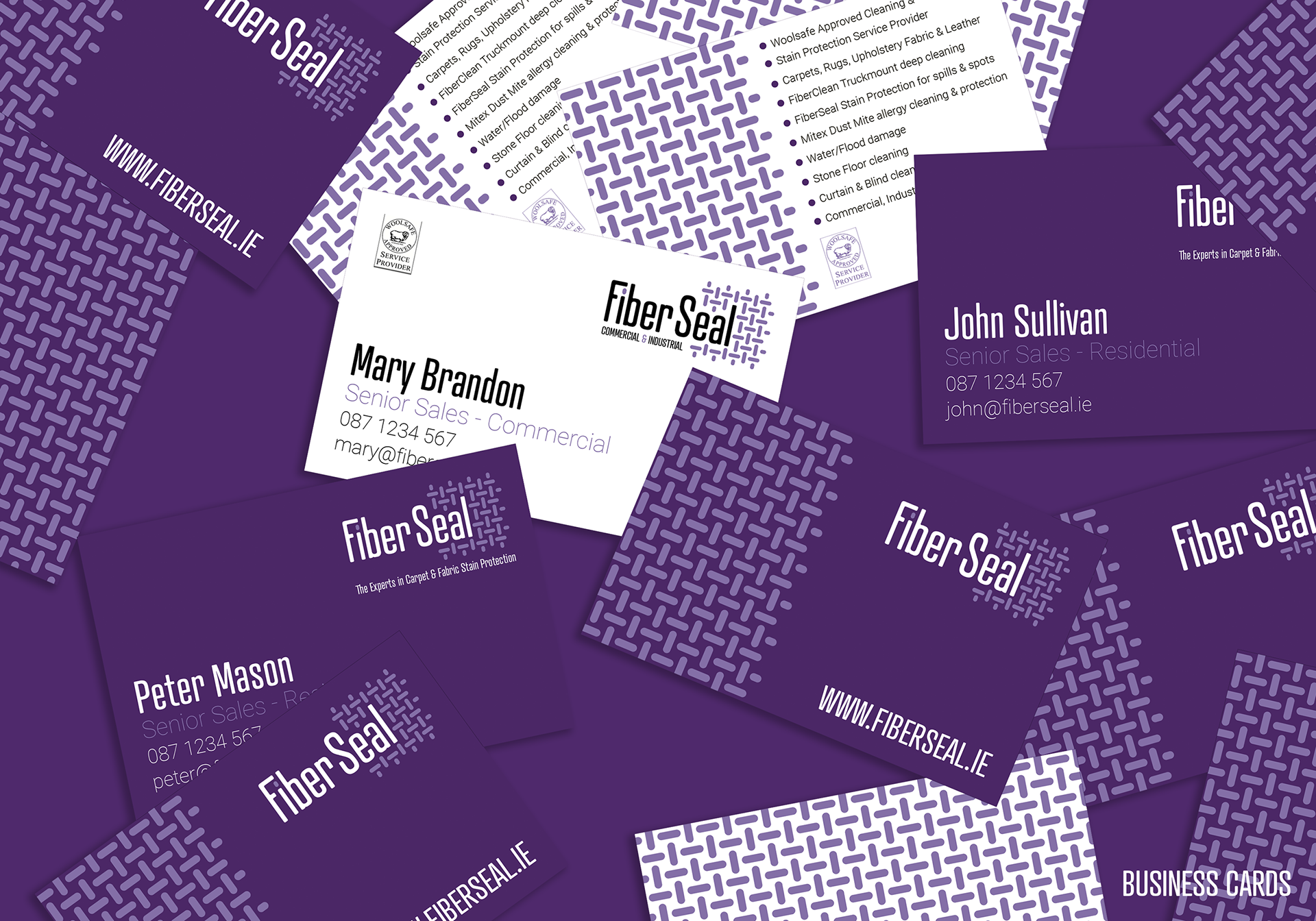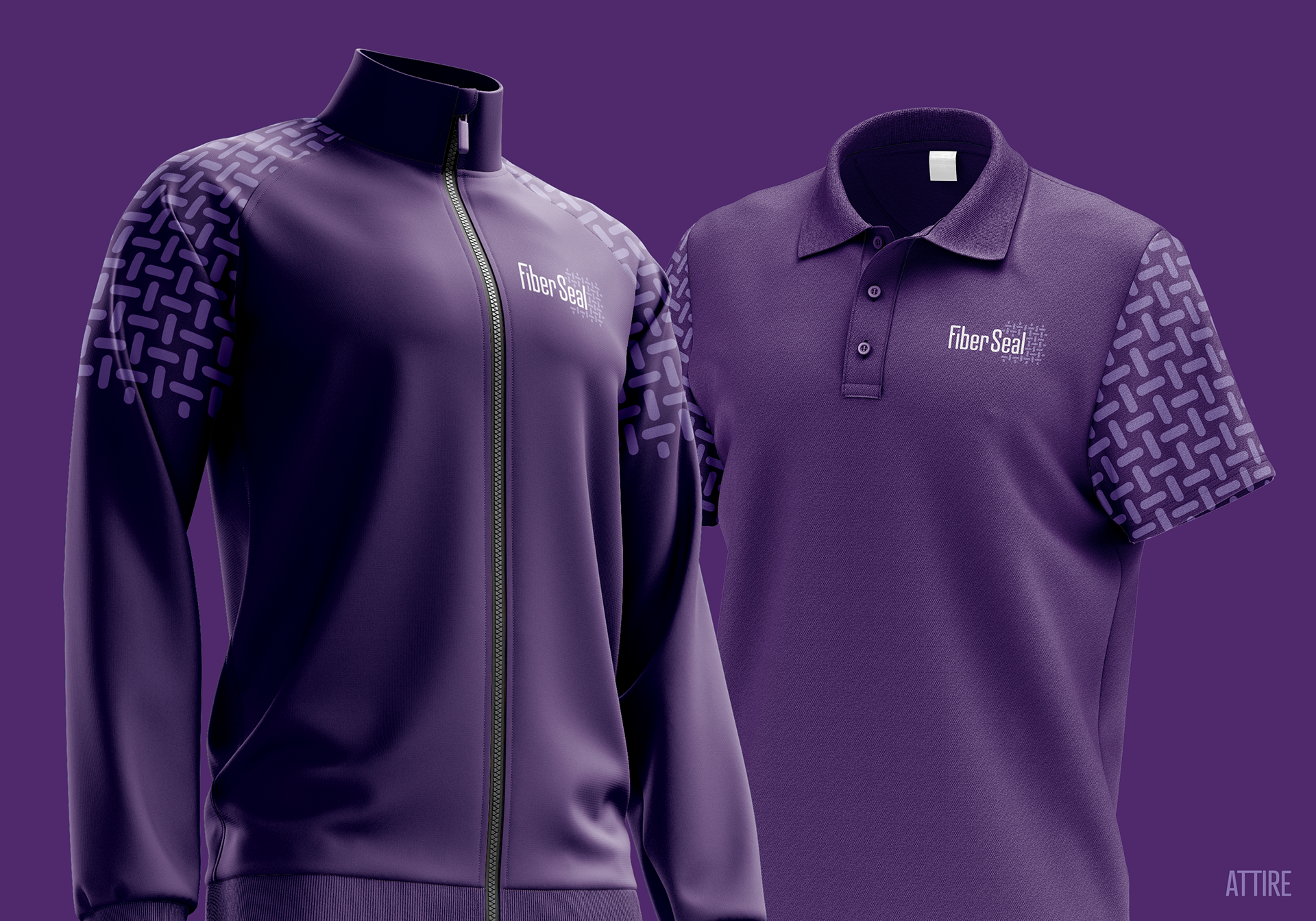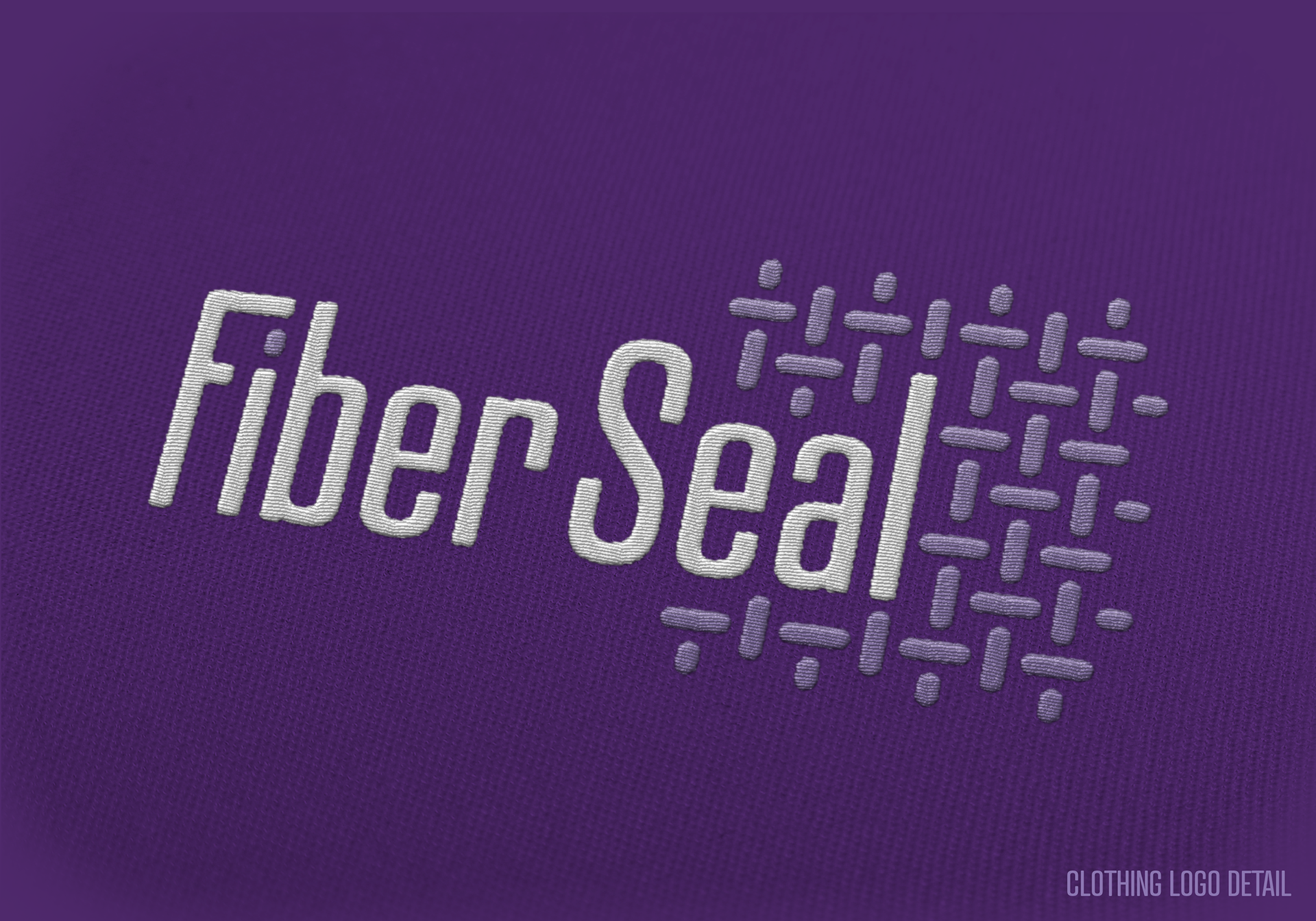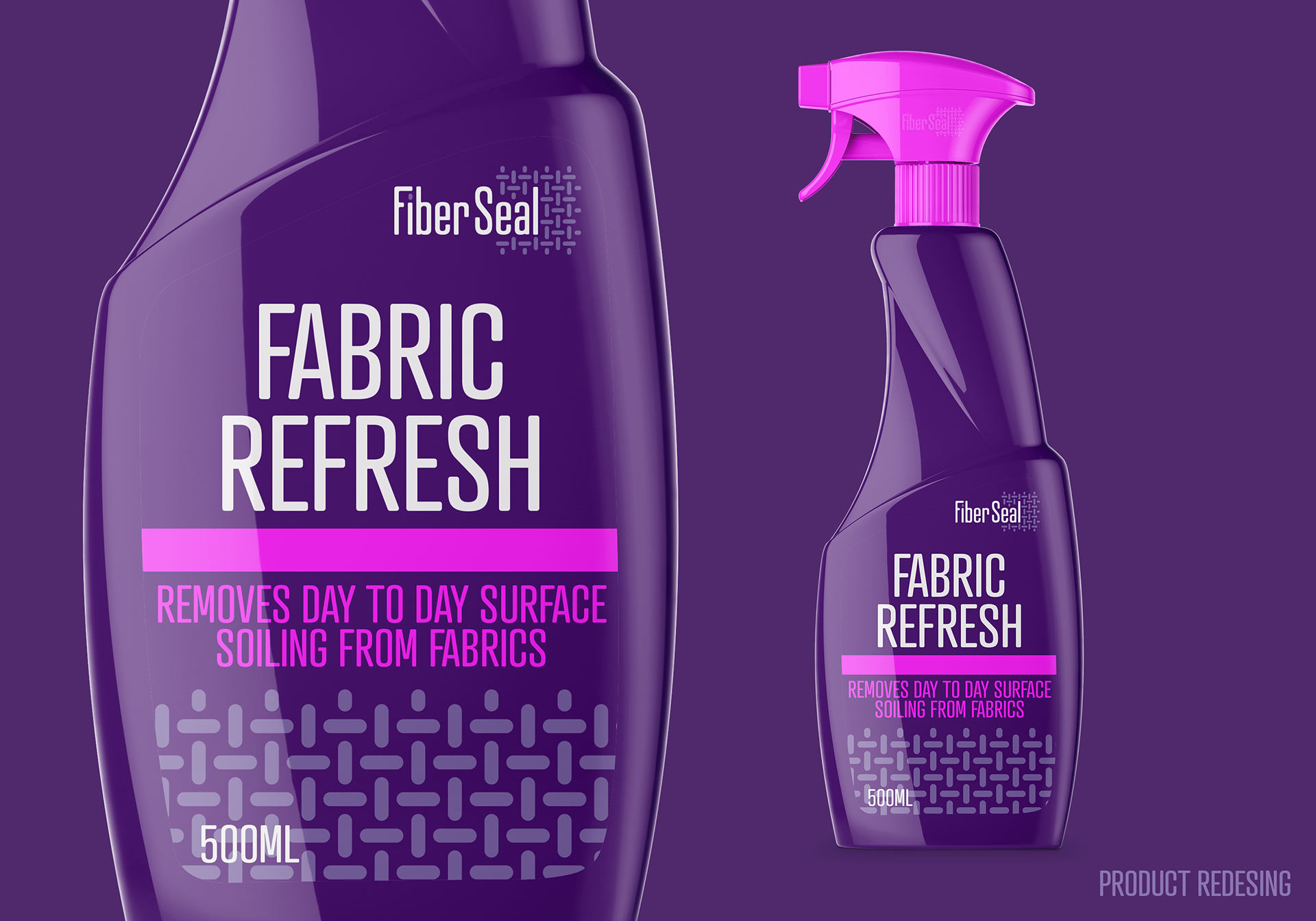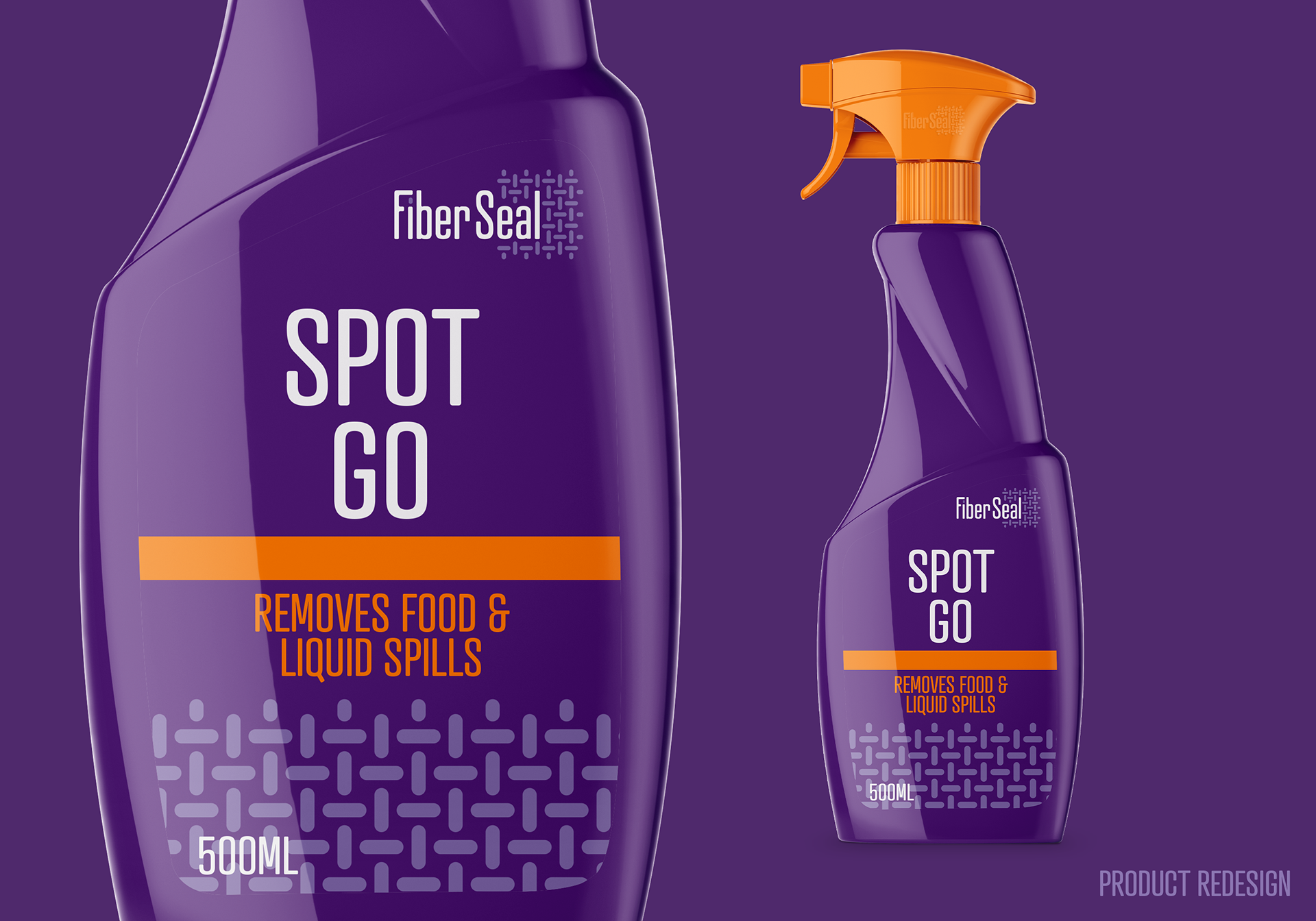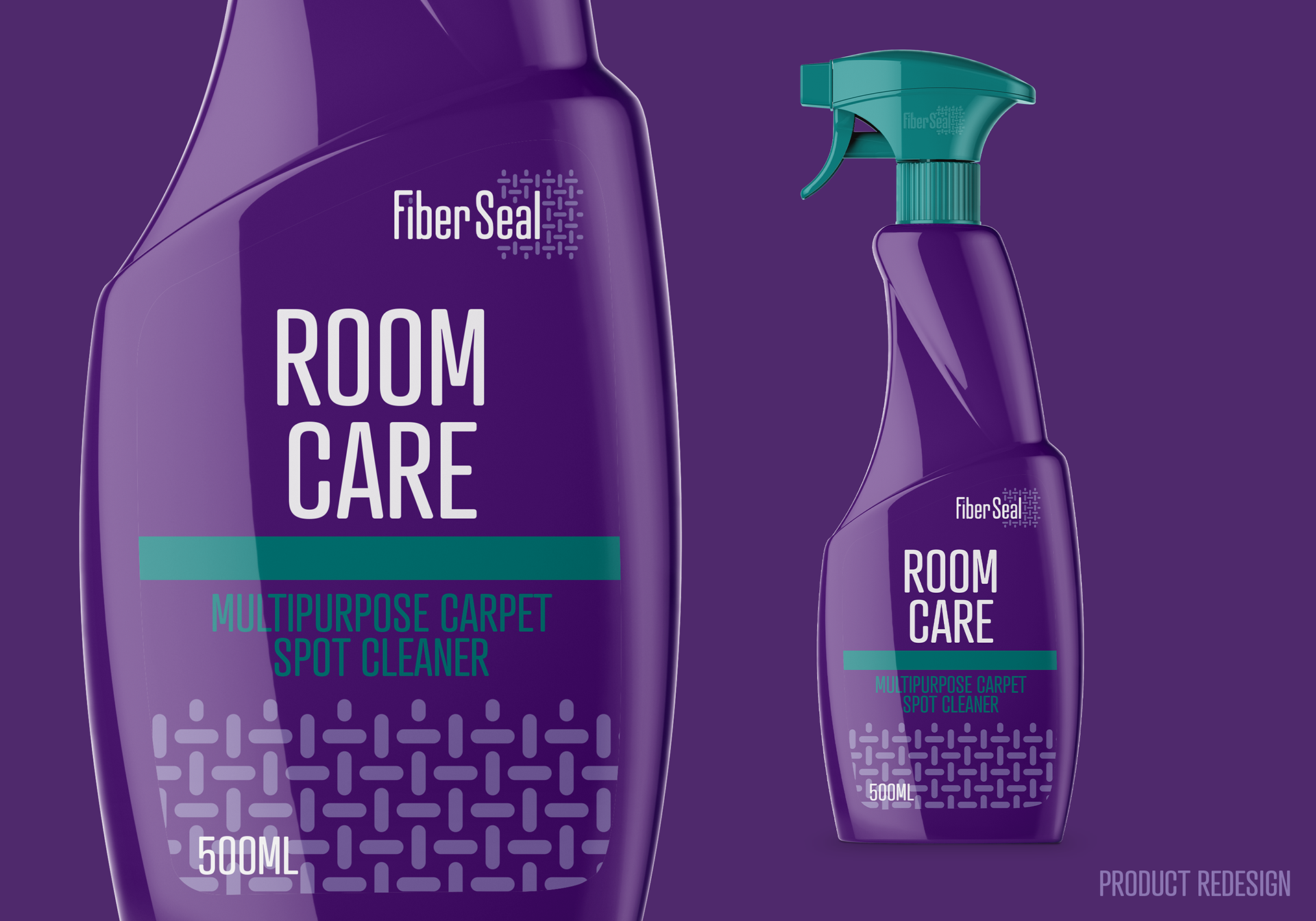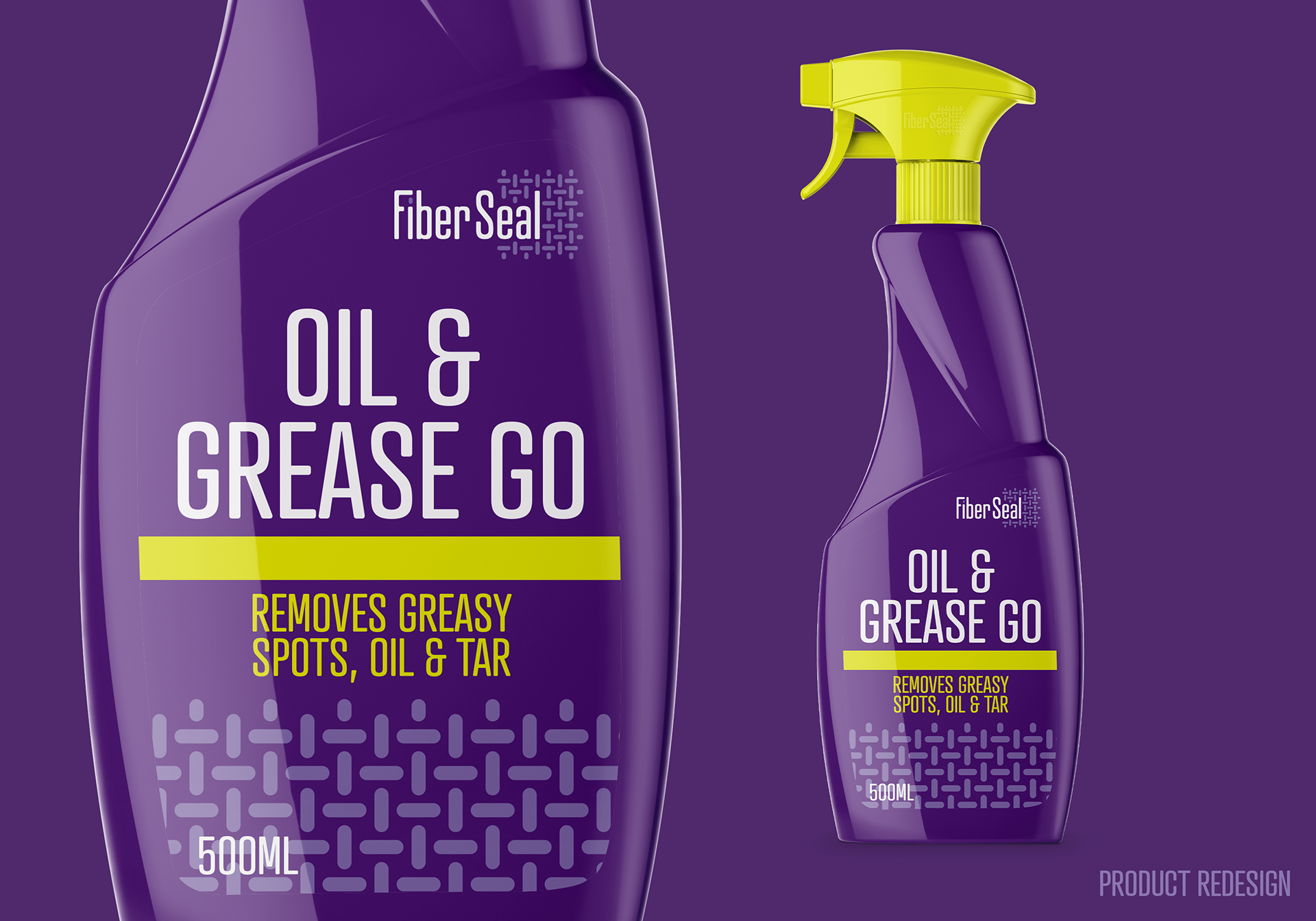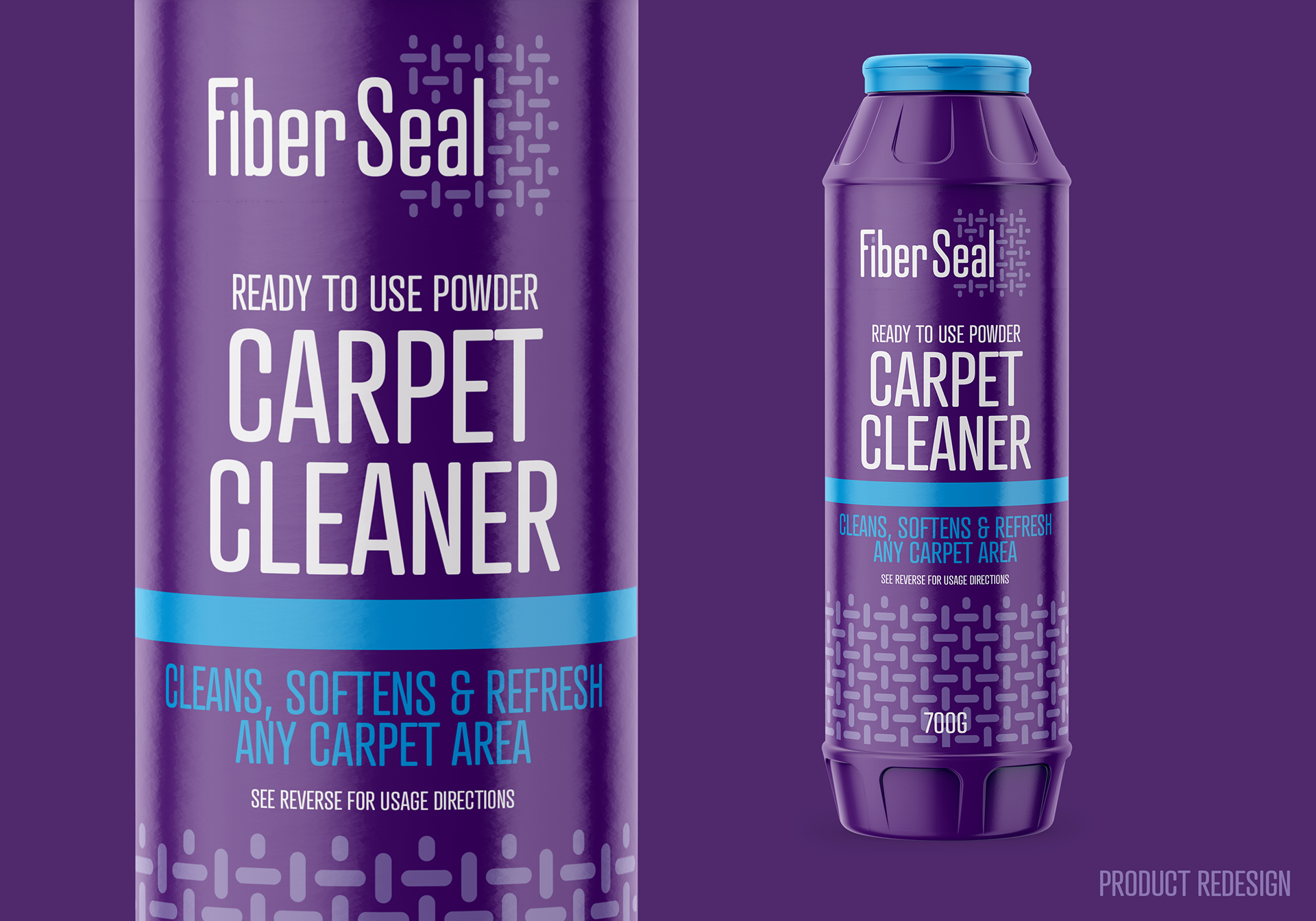 © COPYRIGHT WWW.ROBLOUGHLIN.IE 2021