A paper model showing the Creatives Against Covid-19 campaign advertisement as seen on Dublin Bus. As a way of the featured contributors being able to have this 'moving gallery' as a token of their work, they can print of the pages and create their very own keepsake of the advertisement! 
Creatives Against Covid-19 is a global campaign that called on the creative industry to design and donate inspiring posters of optimism, resilience, and hope. 

Contributors designed posters to raise funds for Women's Aid and ISPCC Childline, helping vulnerable women and children impacted by self-isolation during COVID-19.
To make this model, you can then print the plan images, cut and fold as shown in the assemble instructions. It is best to print these out on A4 paper, but A4 card is even better! 
*This is not affiliated or endorsed by Creatives Against Covid19, or any of its affiliates or subsidiaries. All images used or illustrations are copied from the Creatives Against Covid19 website and used in good faith and used just as a personal project on a not for profit basis. If you have any issues please contact me here.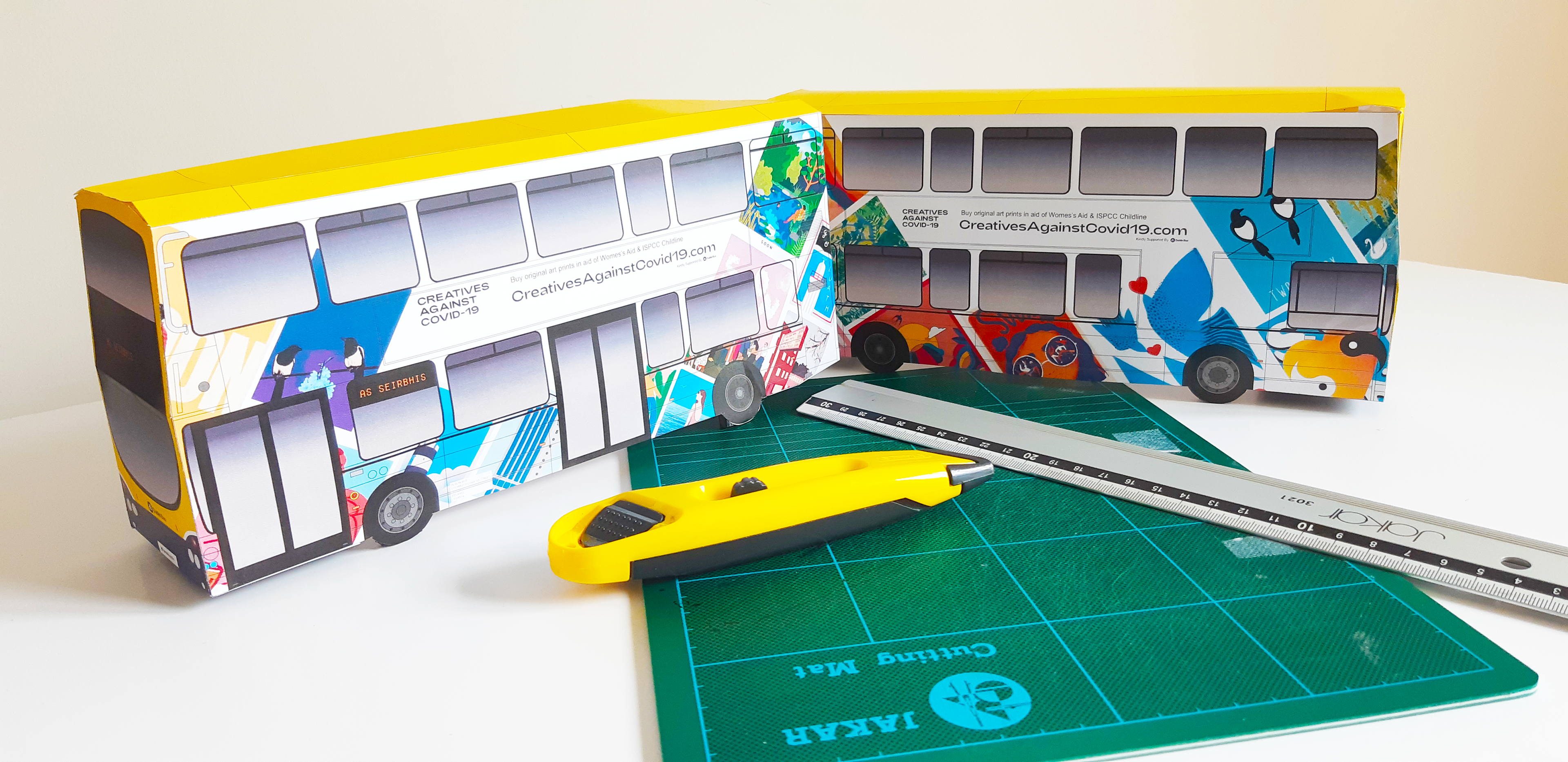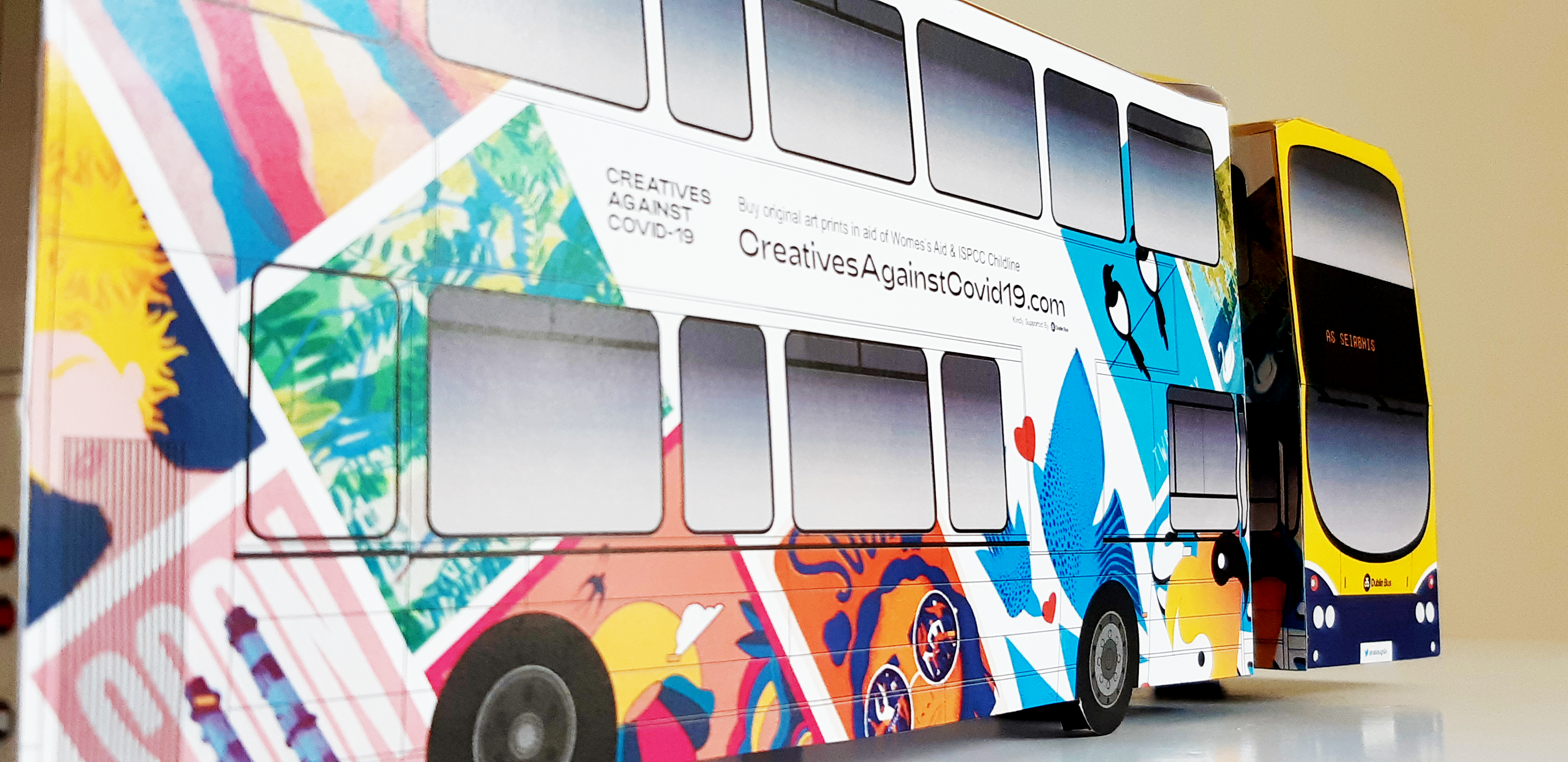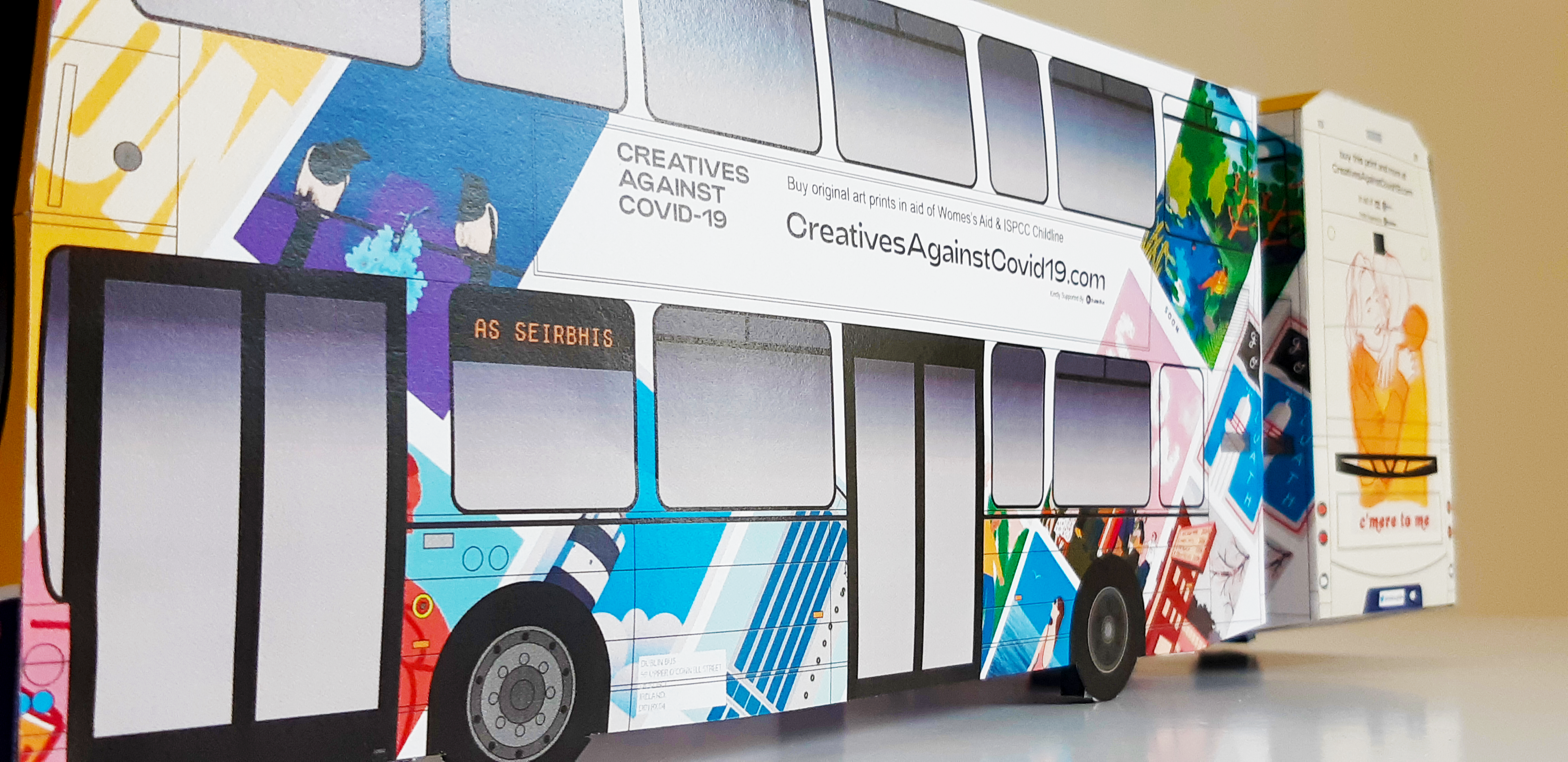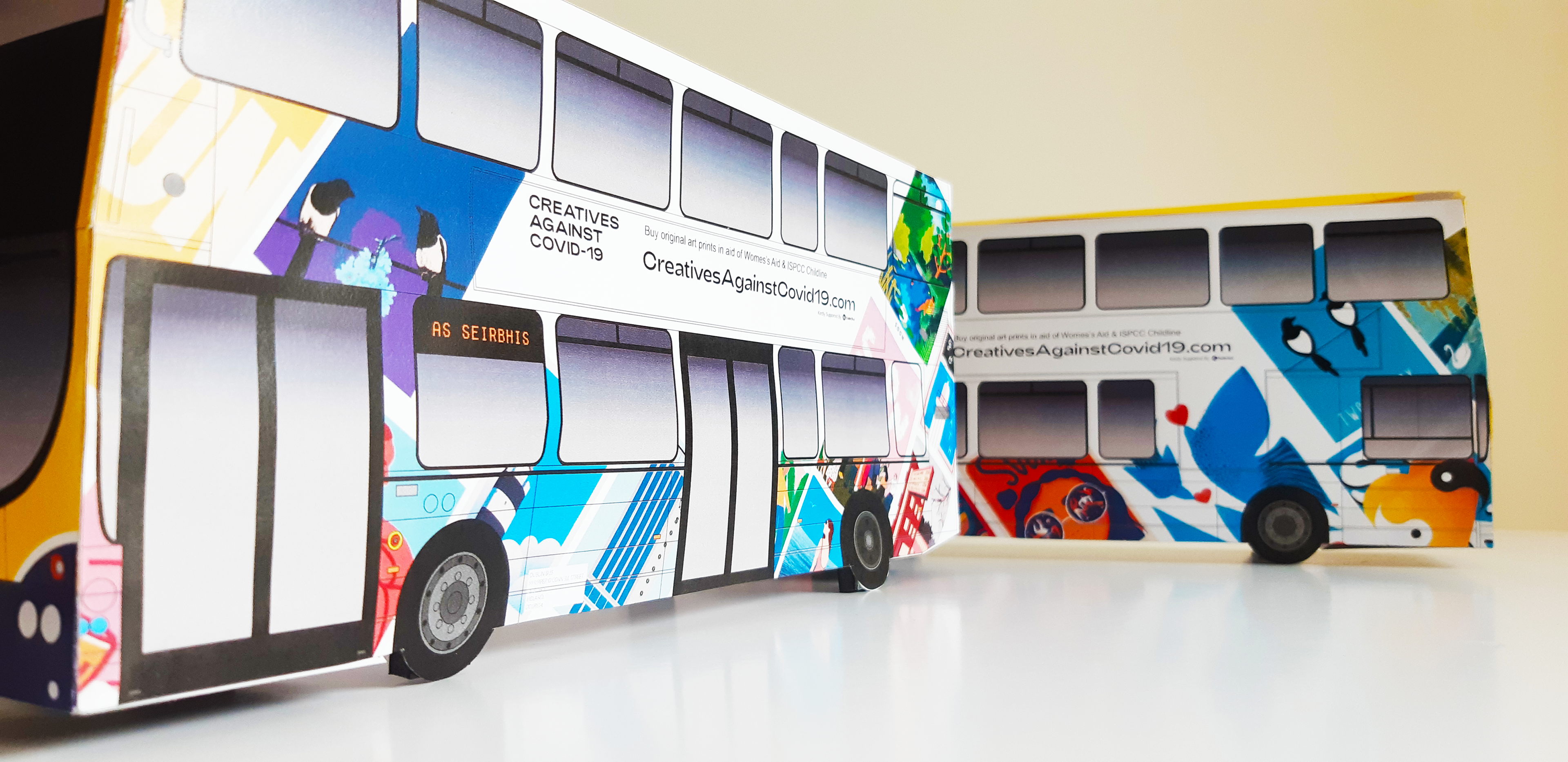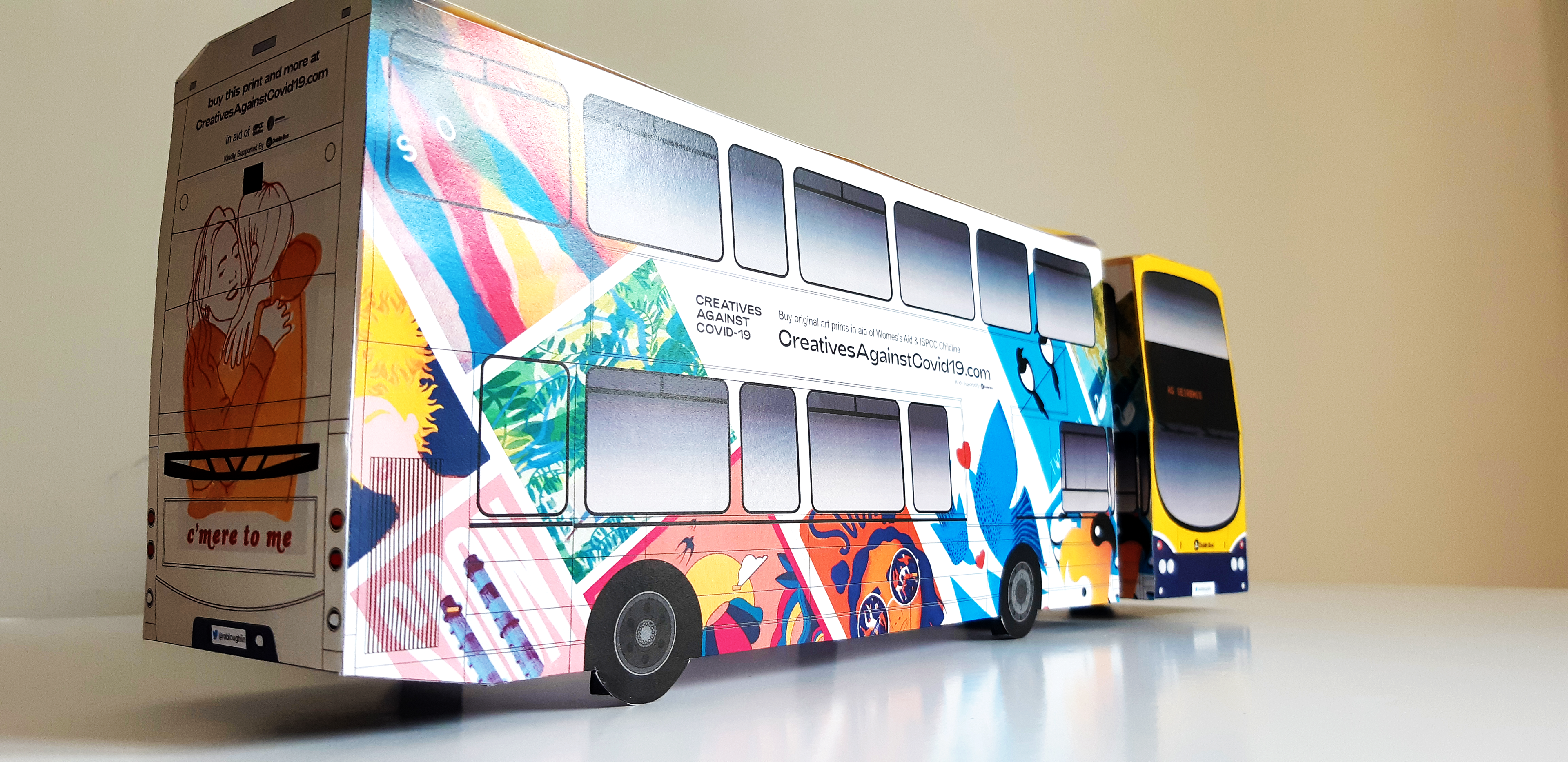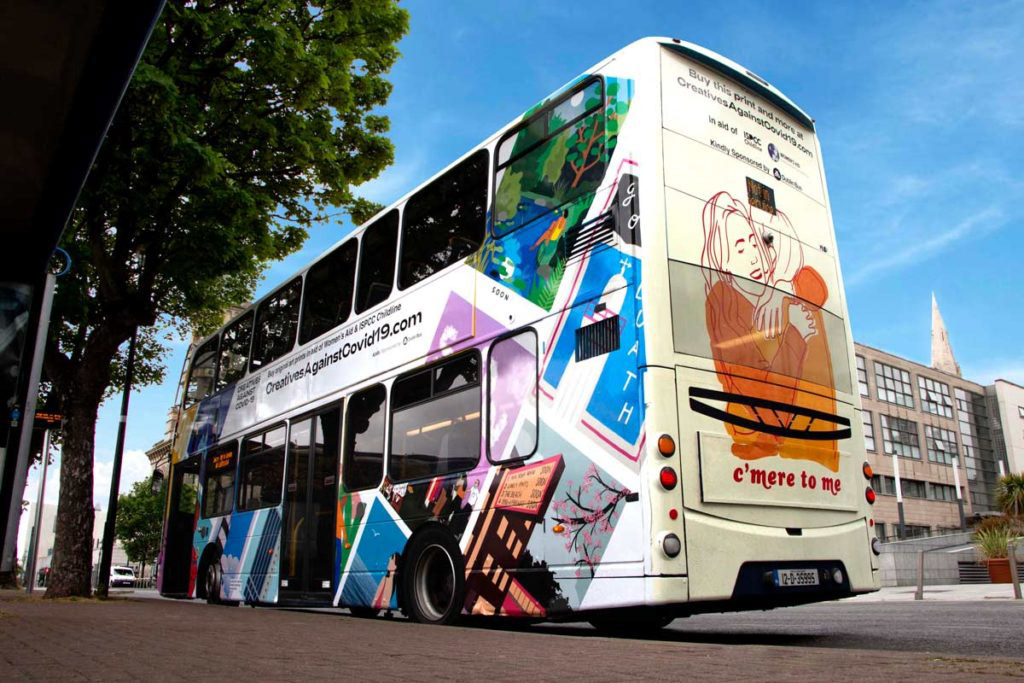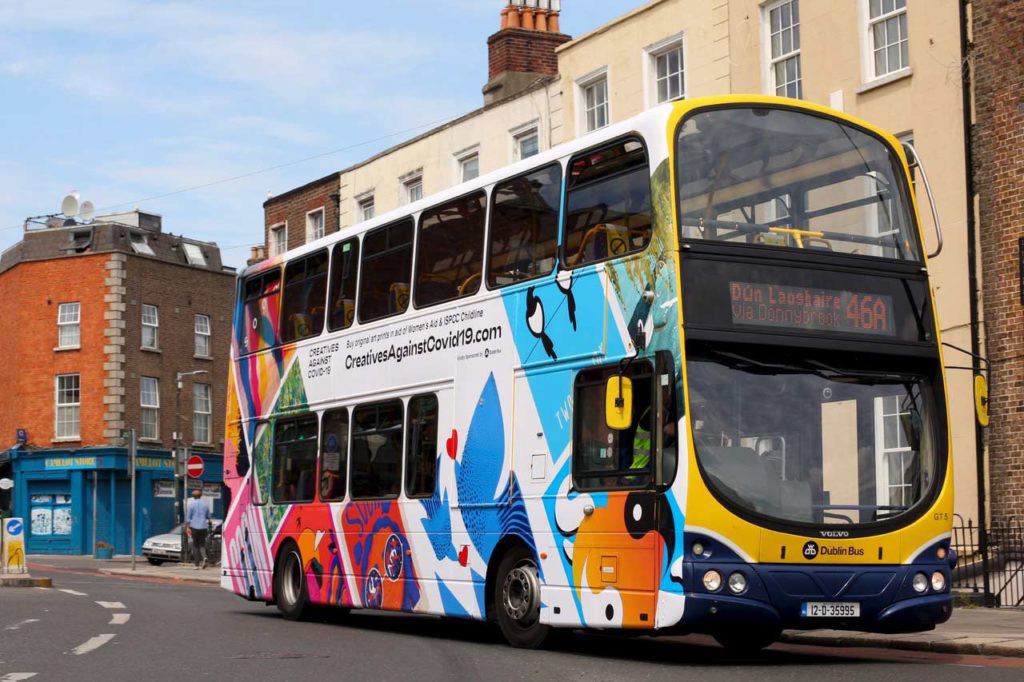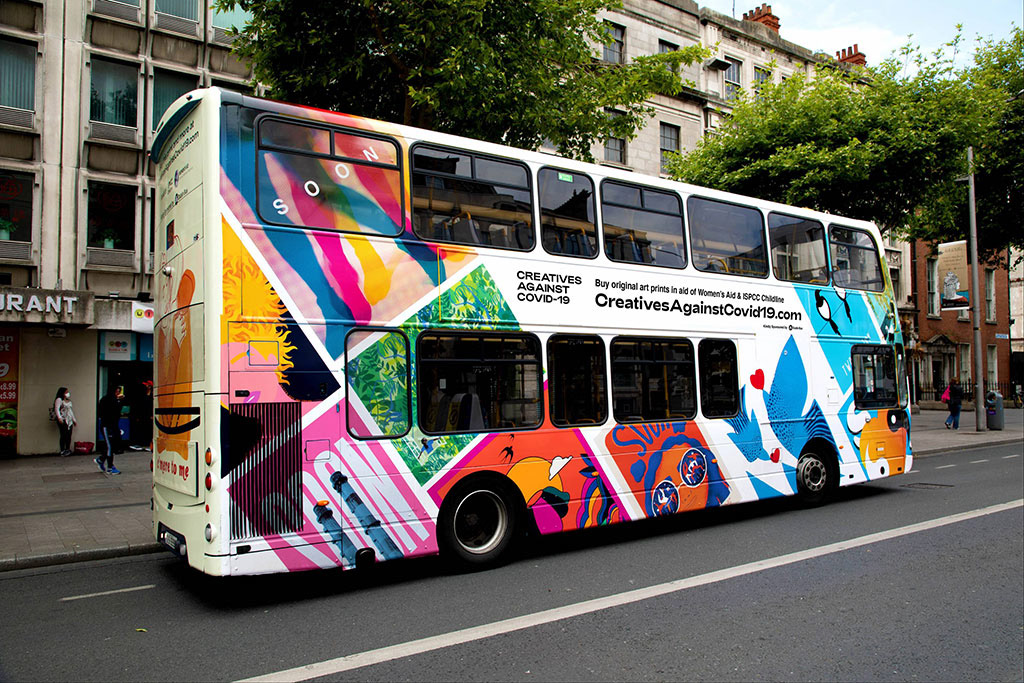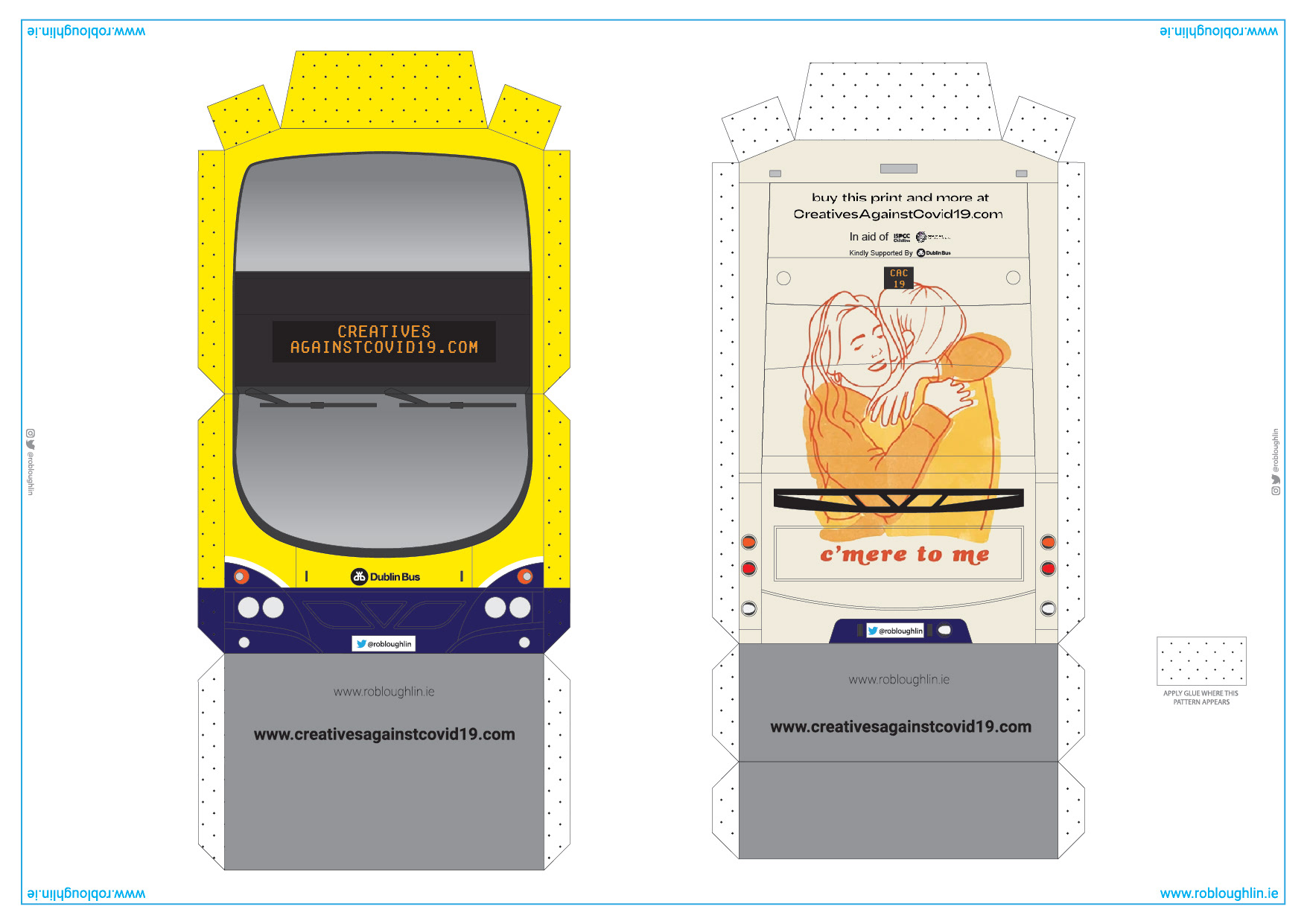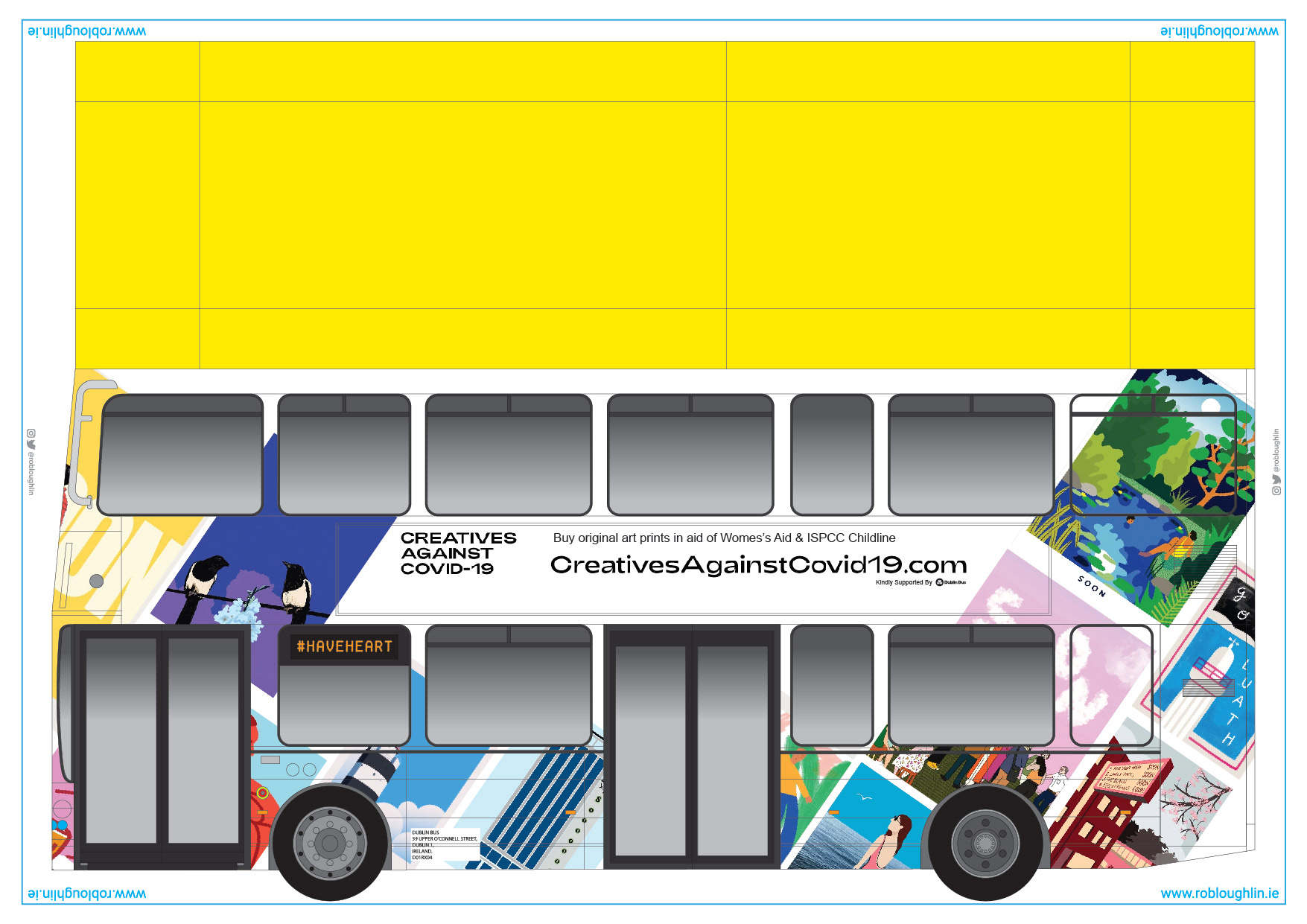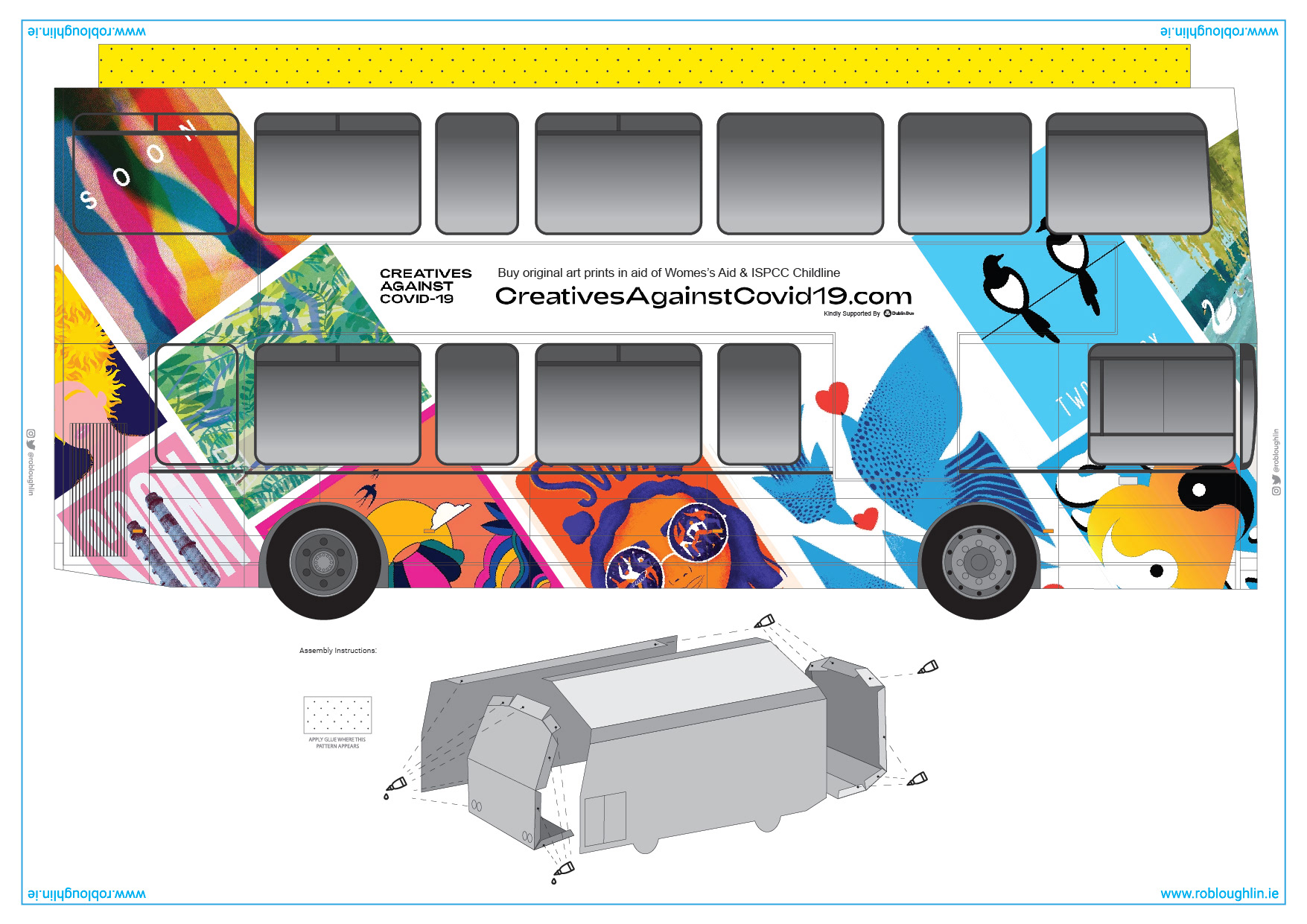 © COPYRIGHT WWW.ROBLOUGHLIN.IE 2021