A quick WIP of a redesign of the monthly Astronomy Ireland magazine and redesign of the masthead/logo to go with the new design. 
*All contents and intellectual property contained in these mockups are copyright protected and copyrighted to Astronomy Ireland and are used for illustrative purposes.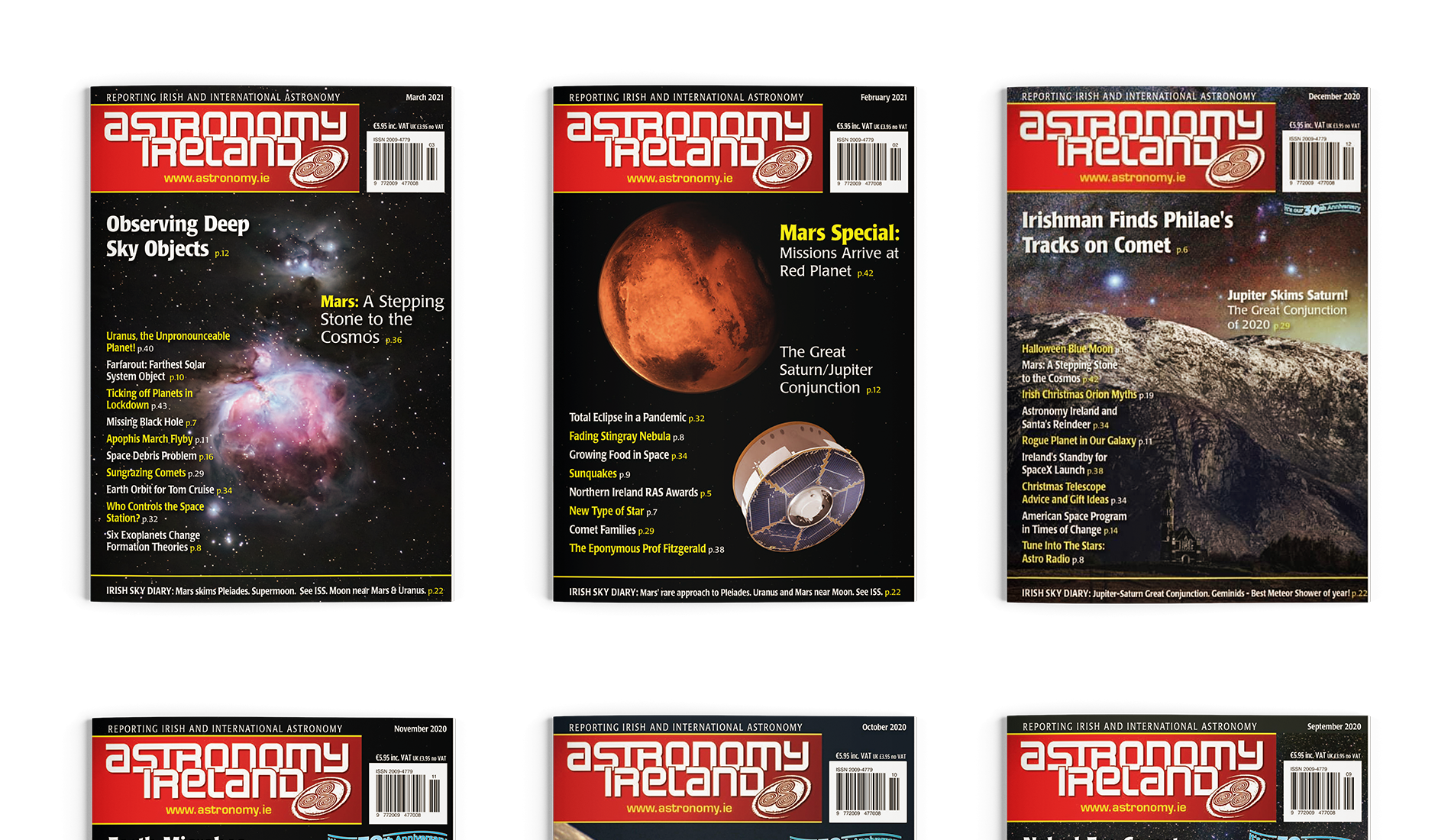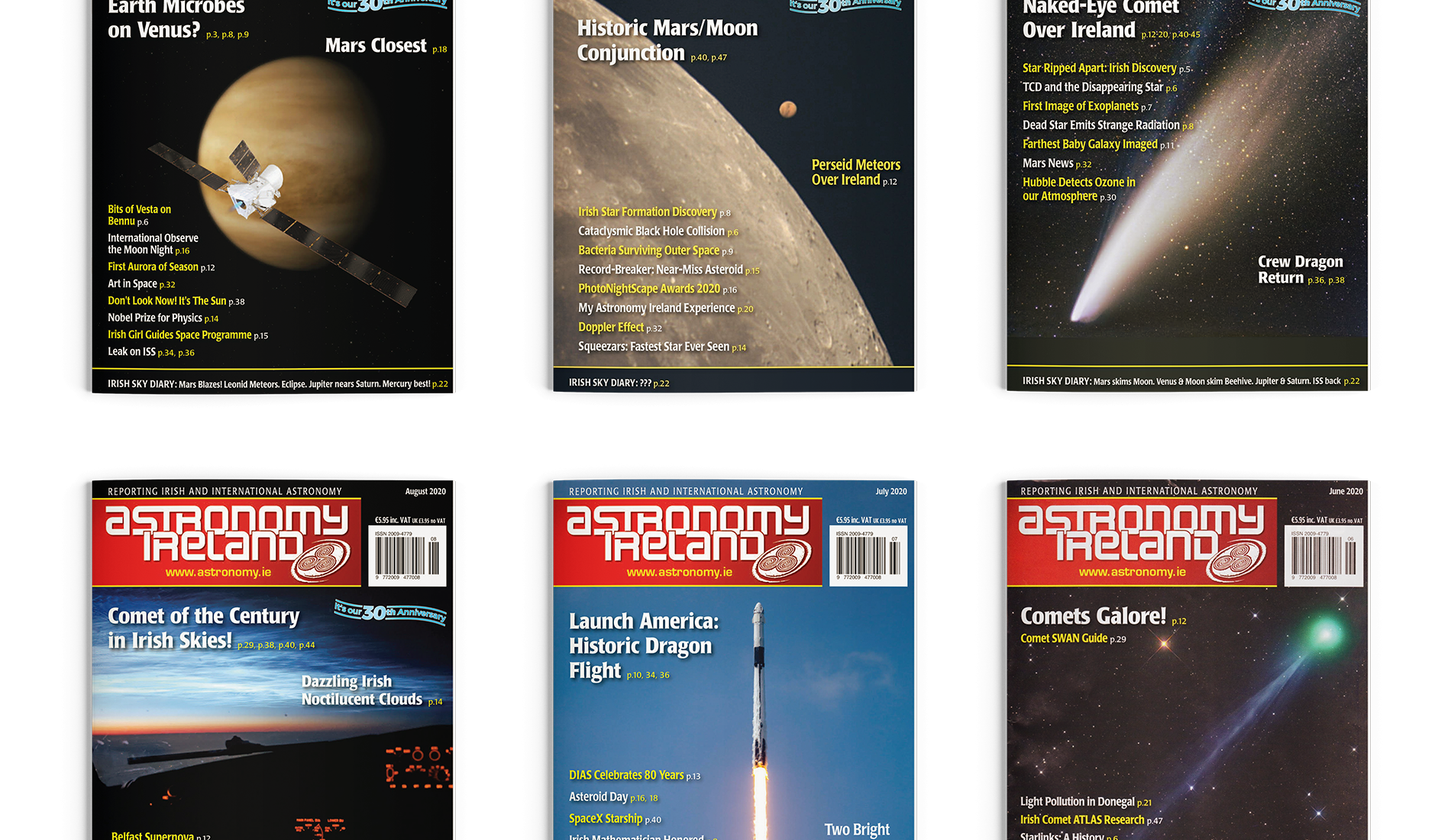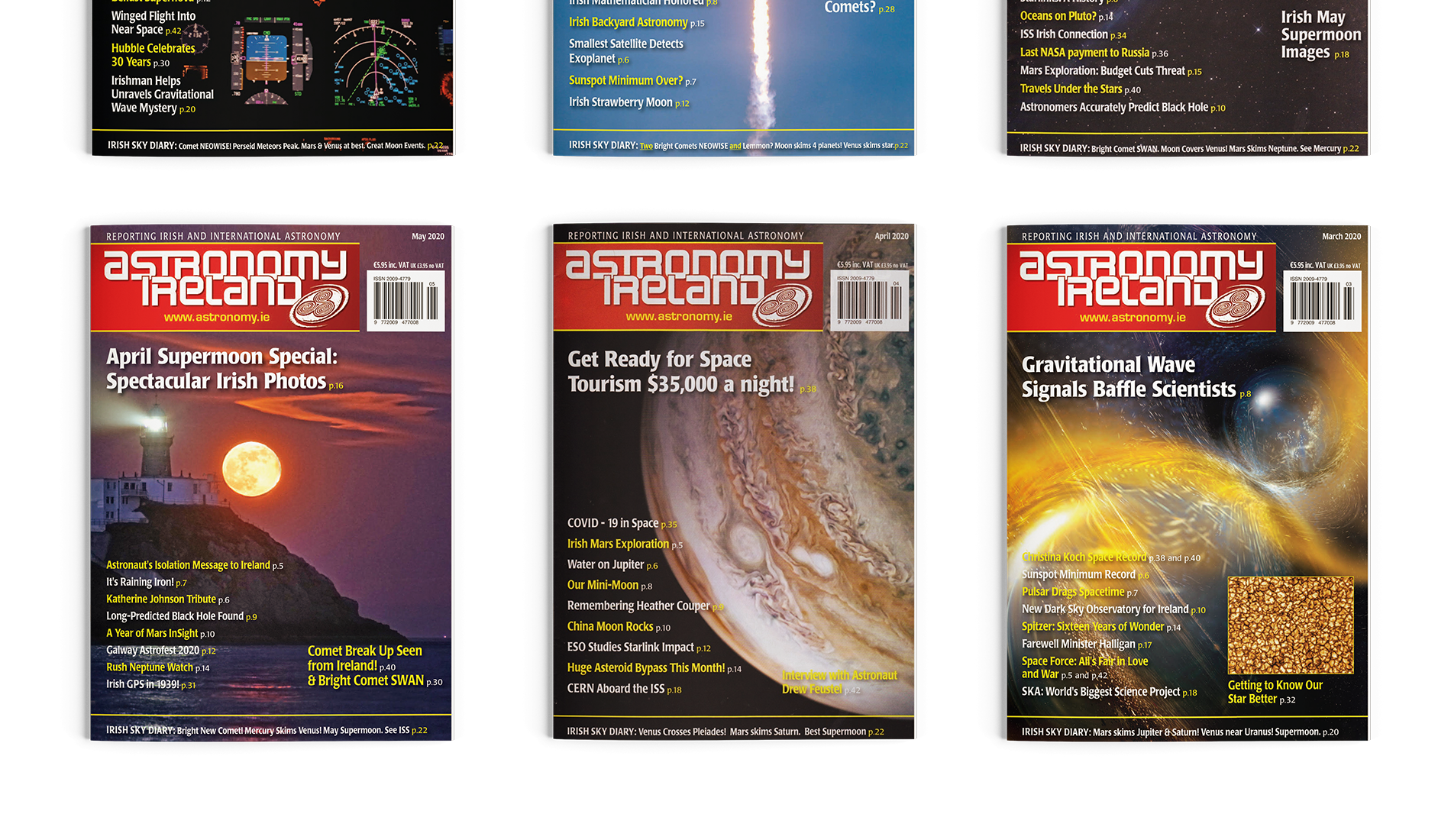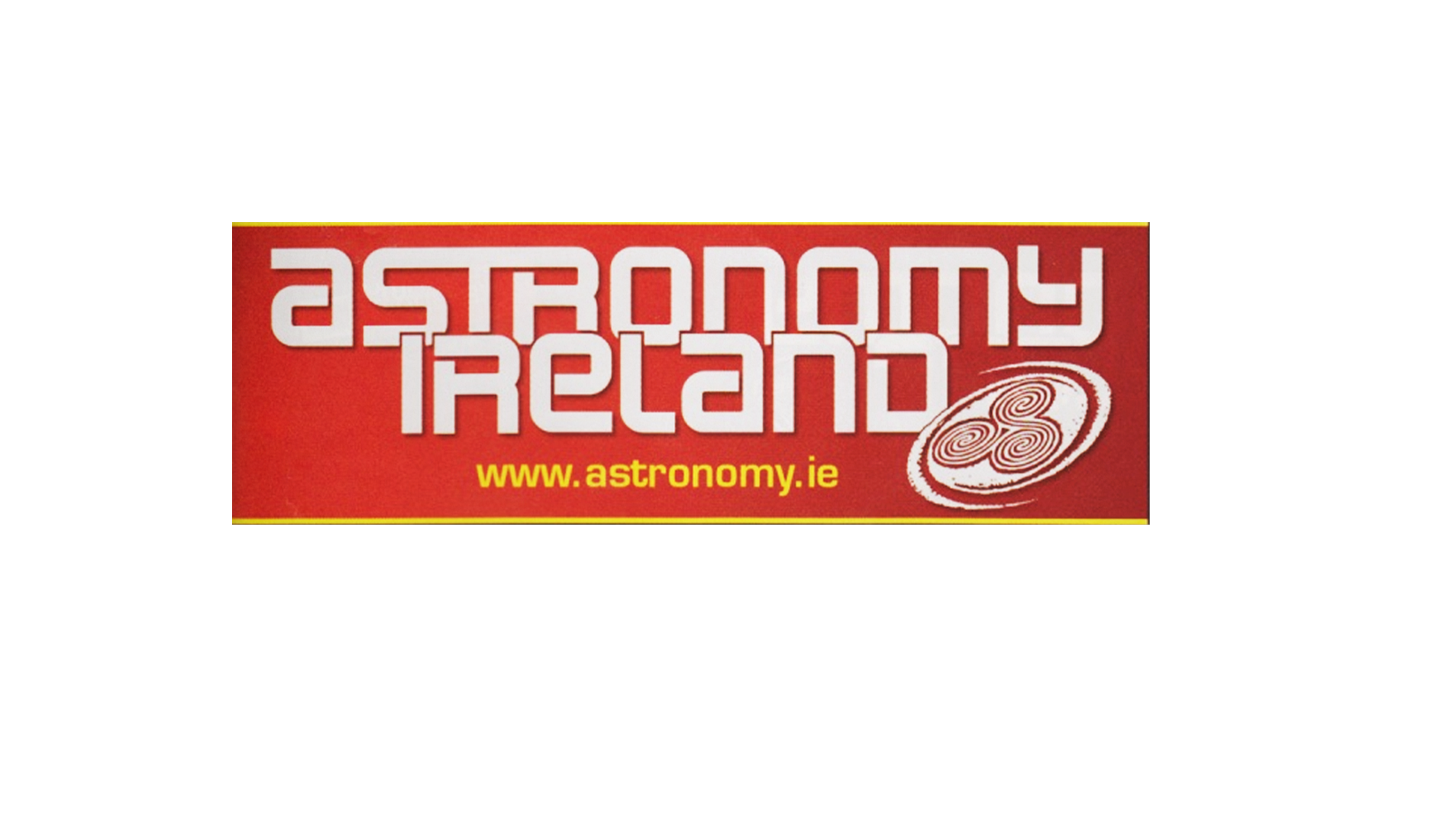 ▲  The current Astronomy Ireland (AI) magazines, covering 2020-2021, and the current masthead and logo used since 2012.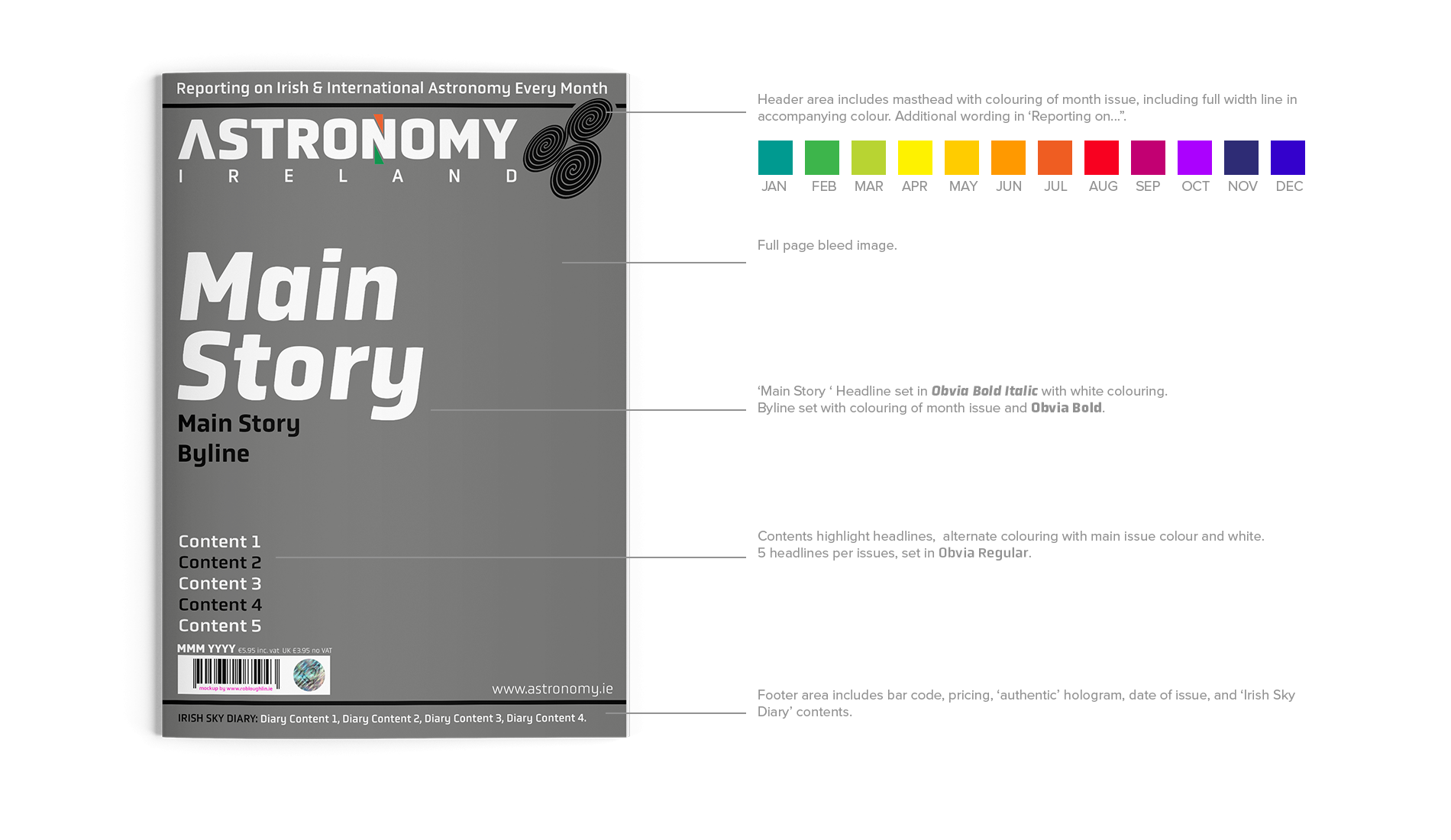 ▲  The redesign of the cover, seen here as a template form, includes a new typeface for the cover, Obvia for headlines and other standout treatments, and Proxima for body copy in the magazine. Changes to the placement of the retail elements (barcodes, pricing, date, price etc.) and simplified. A simplification of the article titles and a reduction in the amount of them adds to a better impact from the full-page images. 
A range of colours will also be used in the magazine to emphasize each individual issue.

▲  The re-imagined logo and masthead updates the AI logo with a simplified icon that accompanies the new wordmark and makes the logo easier to read, both in print and digital, with the addition of the icon being able to be used as a stand-alone element. This element would have a colour change for every issue with the wordmark remaining the same. Other elements on the cover and throughout the magazine would also reflect this issue colour.
▲ Above is the AI magazine for March 2021, left, and the re-imagining of the cover for the same month. It can be seen here where the issue colour
 is used on the cover in the various font treatments and as well as the full-page background image used. The placement of the retail elements (barcode etc) also allows for a more impactful cover appeal.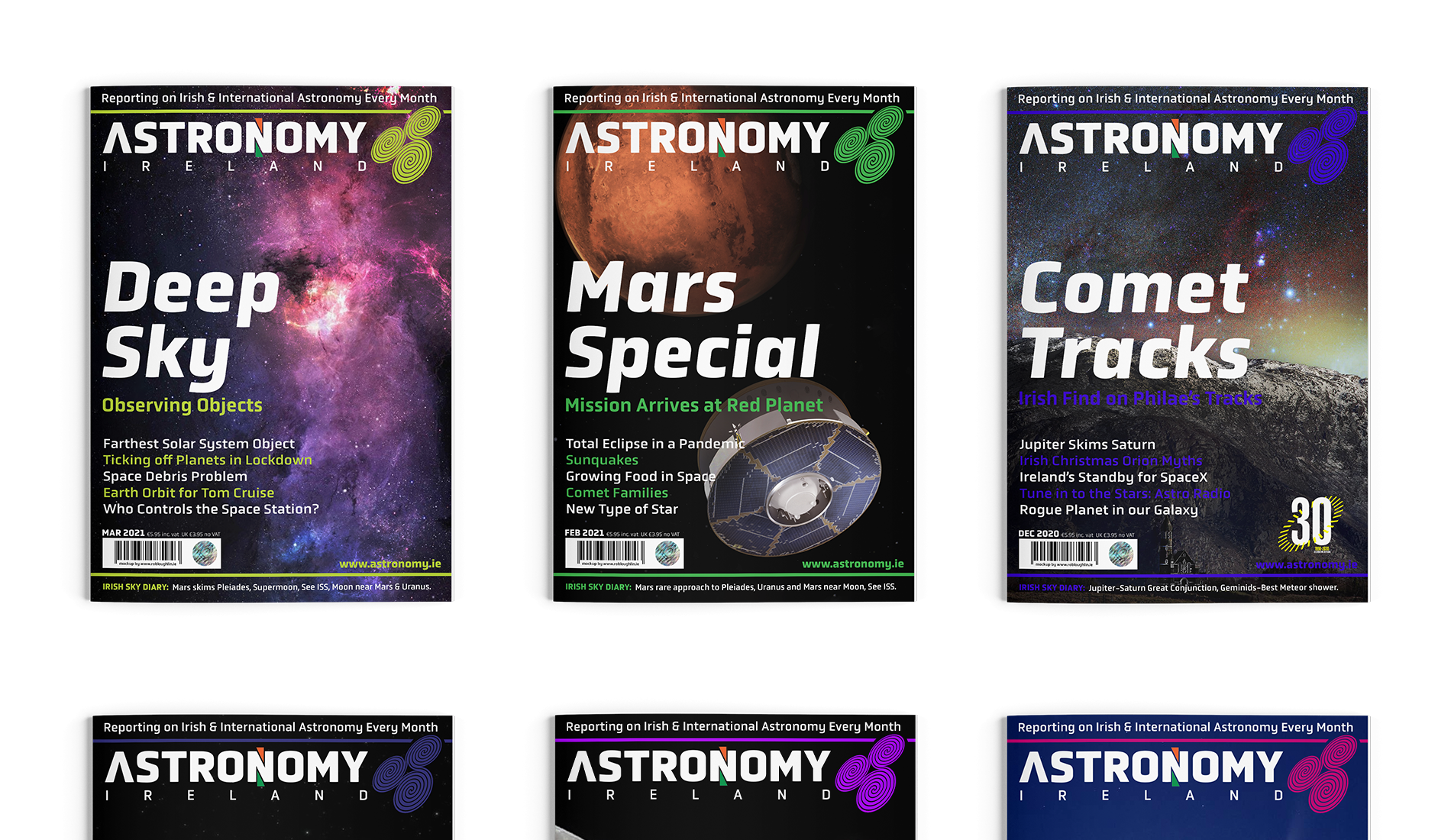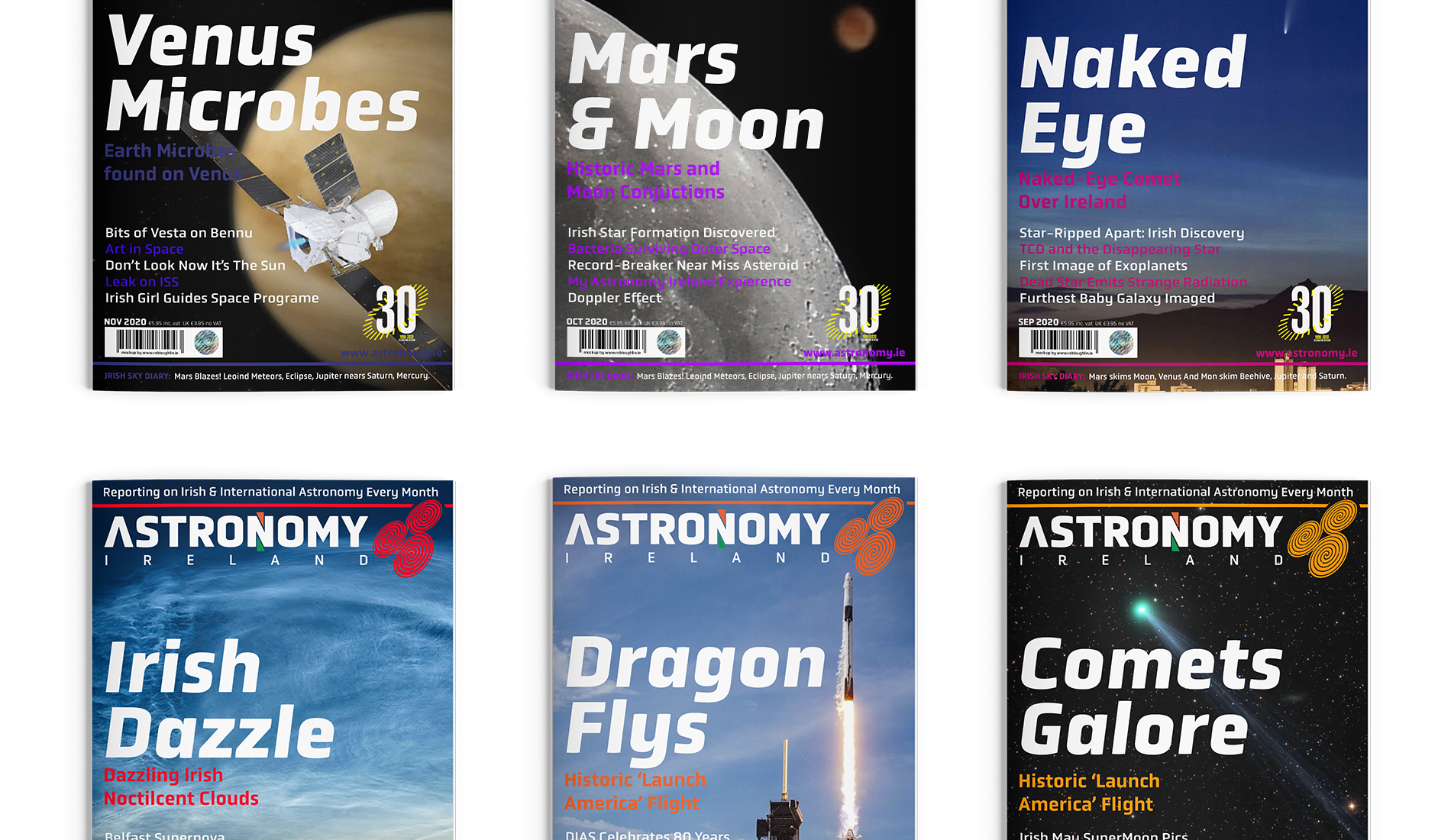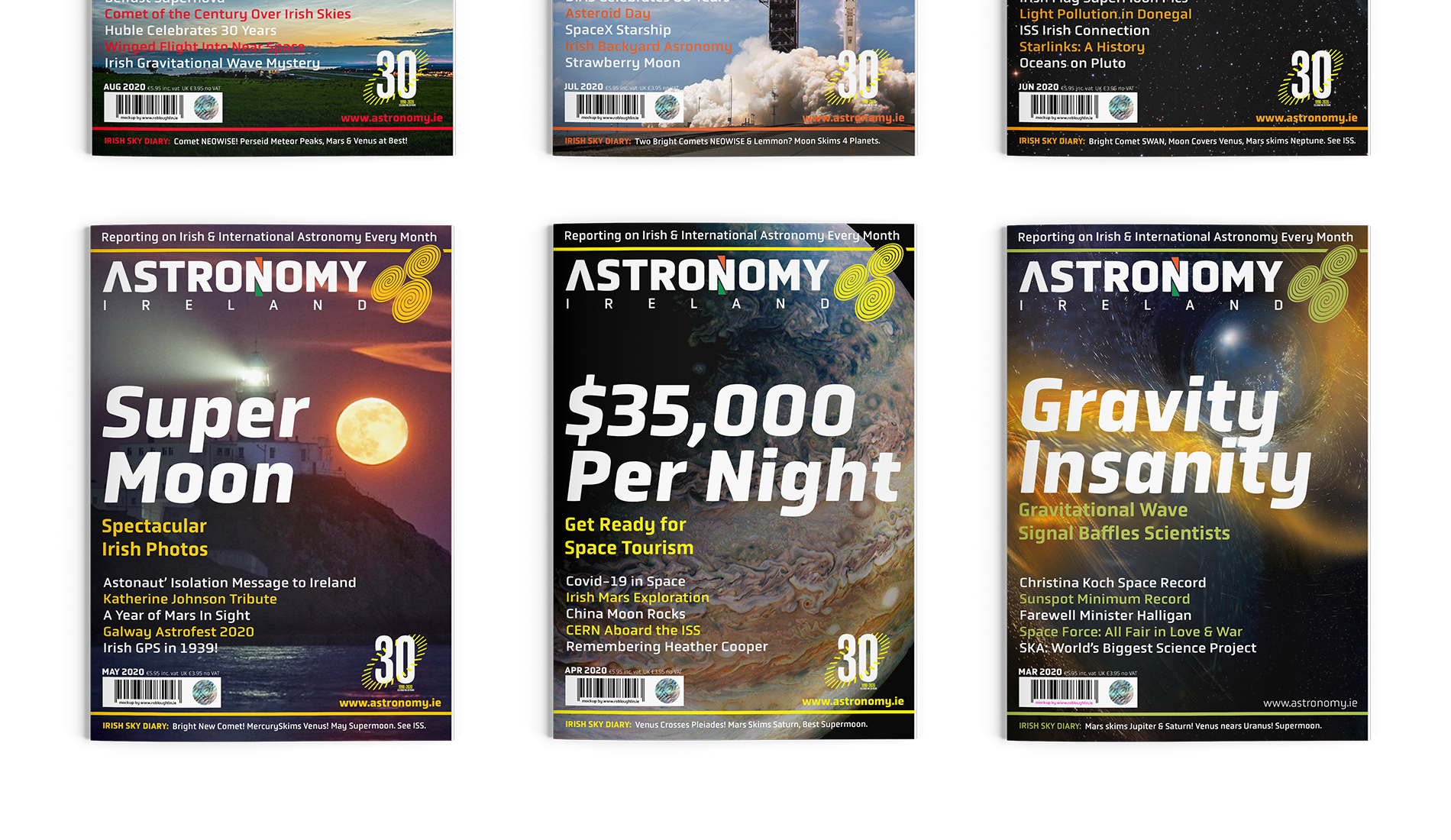 ▲ Using past issues as reference, the new look has been applied to a past cover using the same standards and template for each one. The same main background images were used, where available, or another image was used in place to give a greater impact on viewing.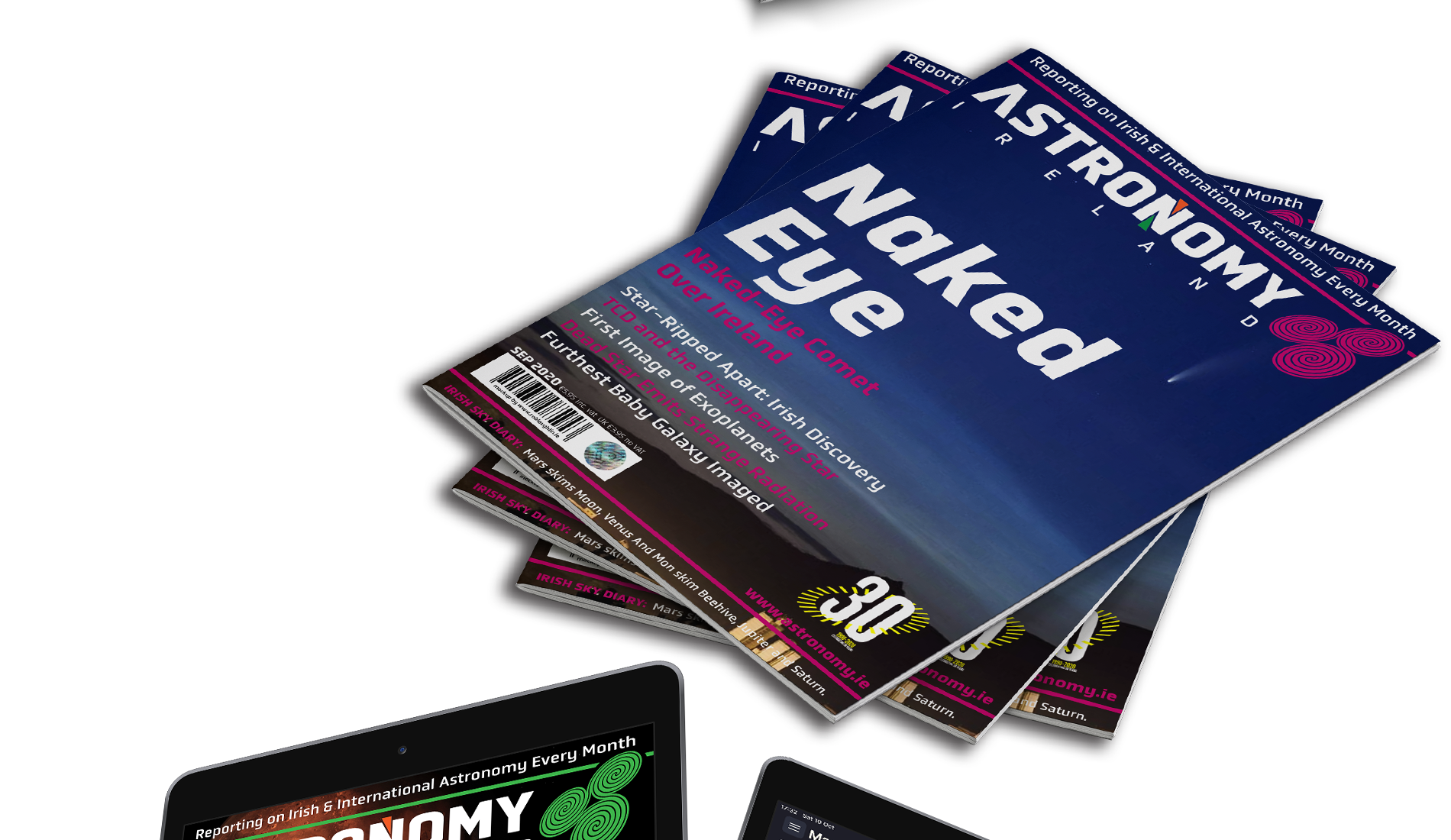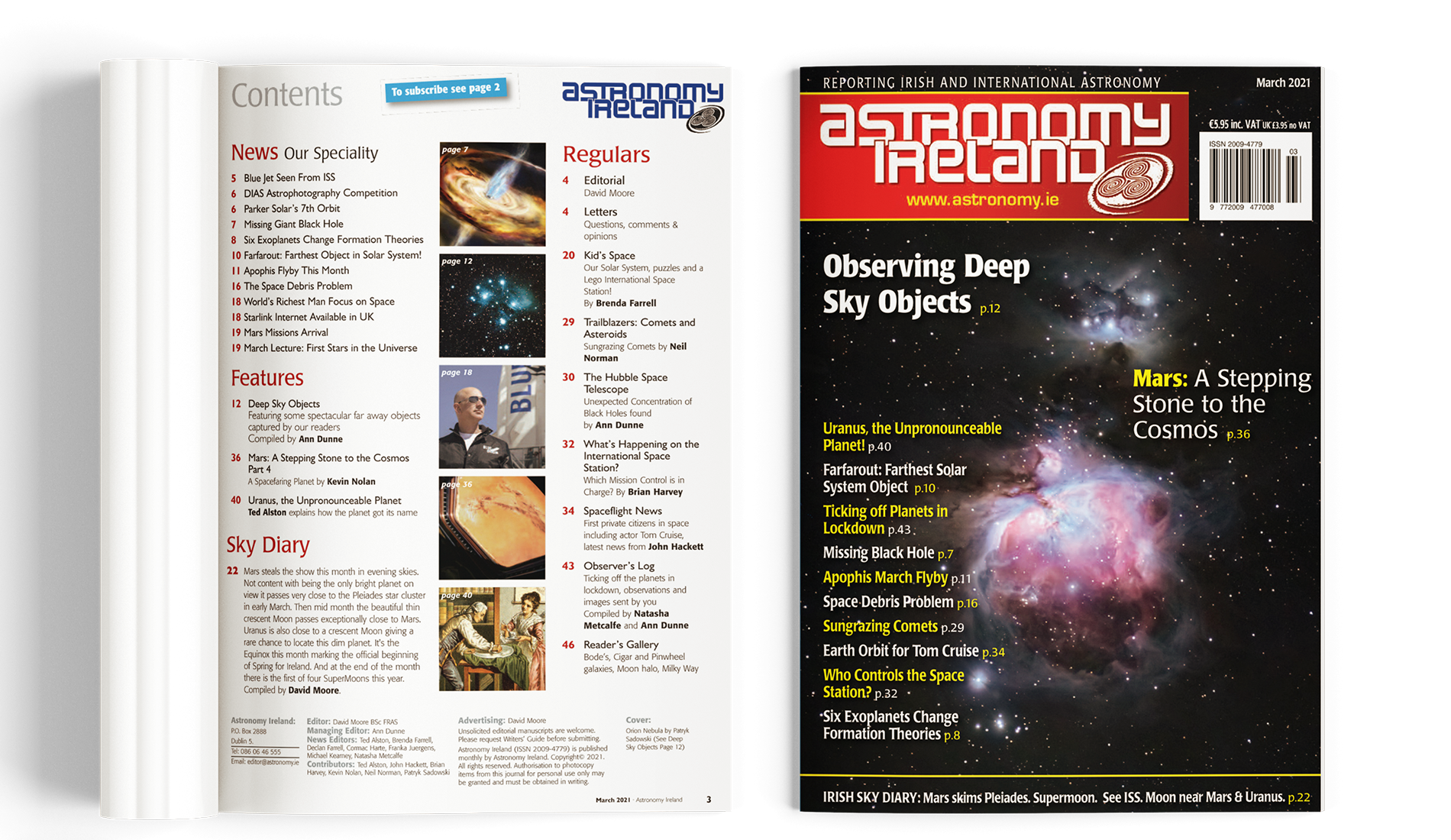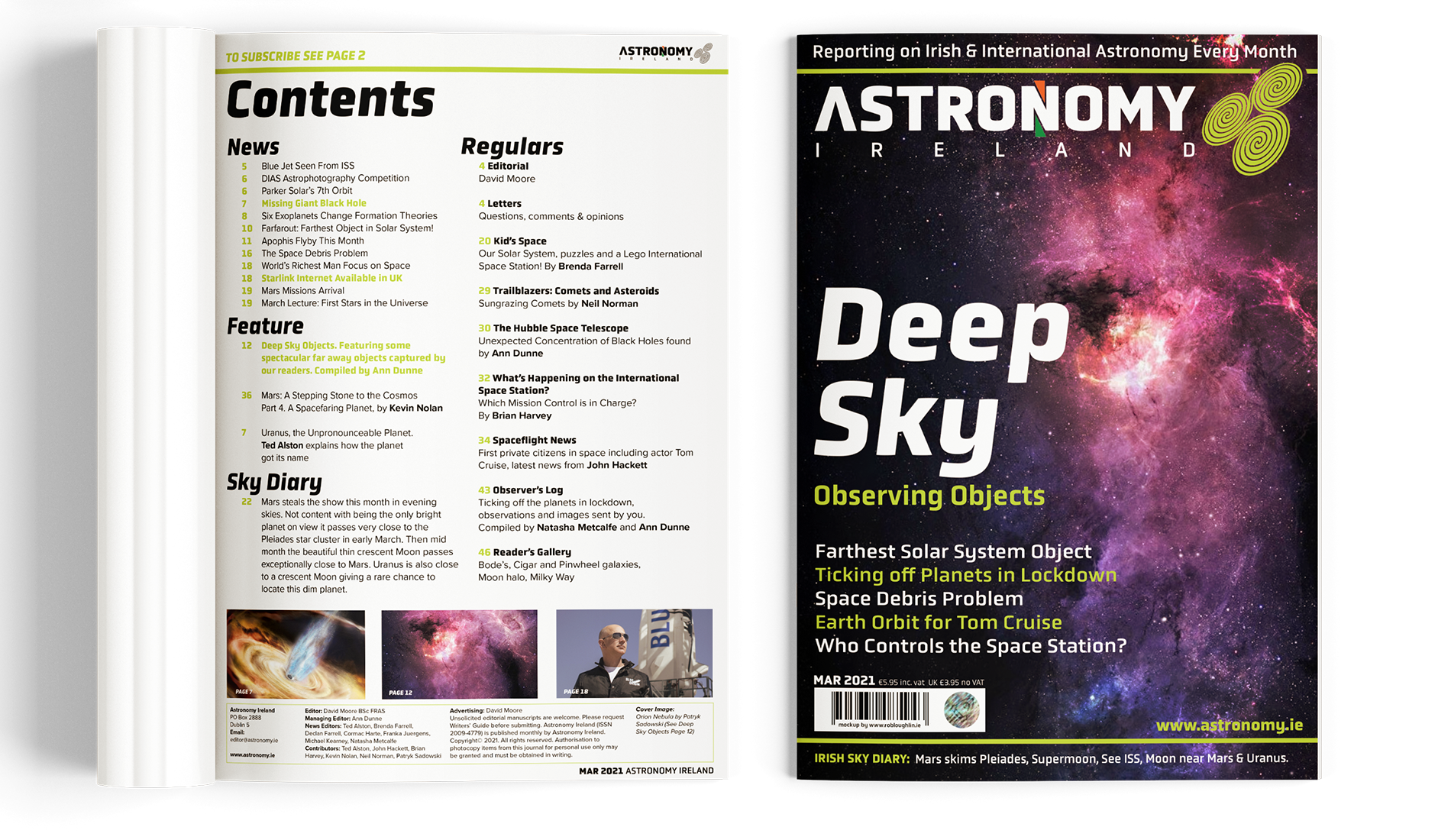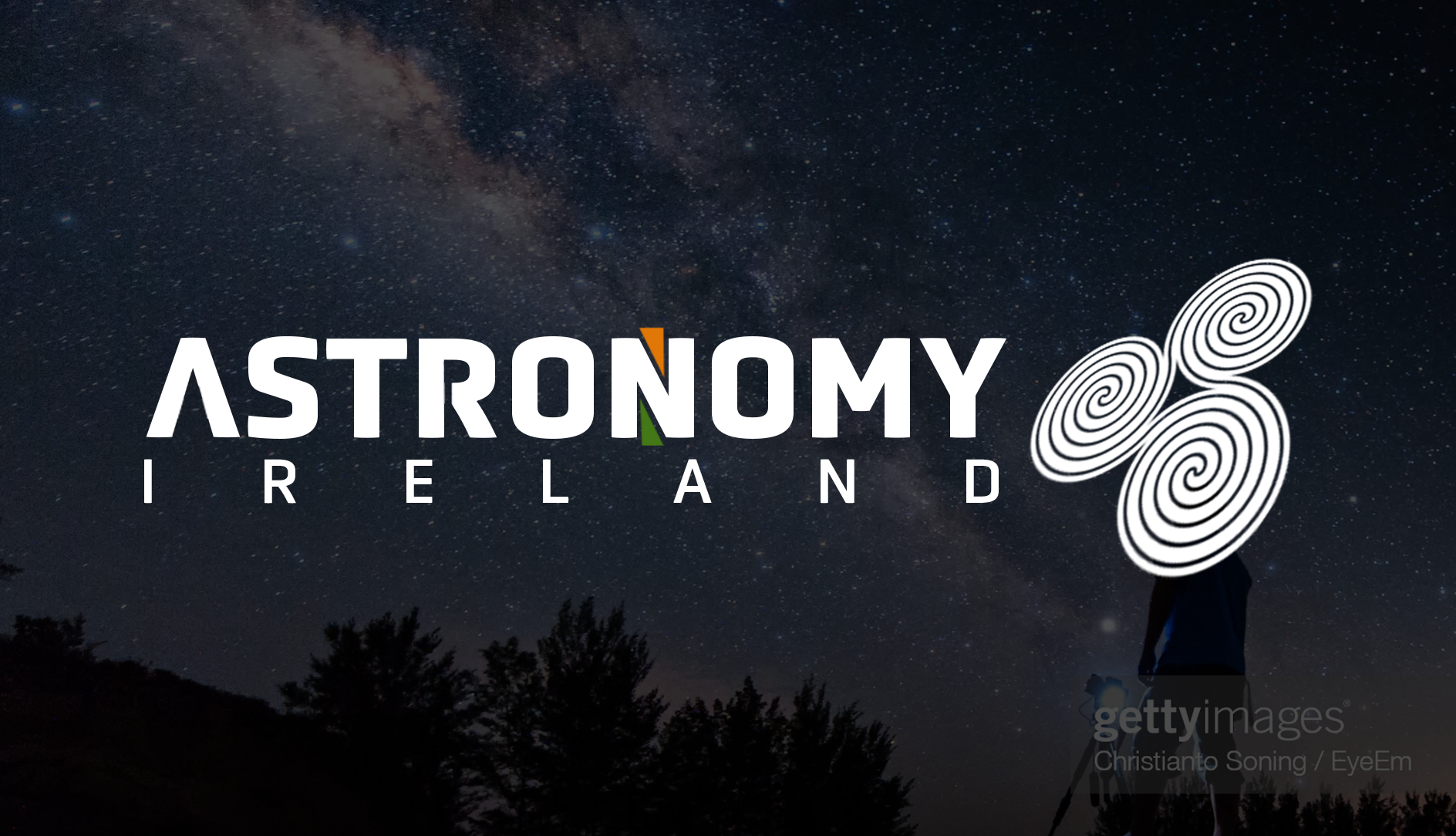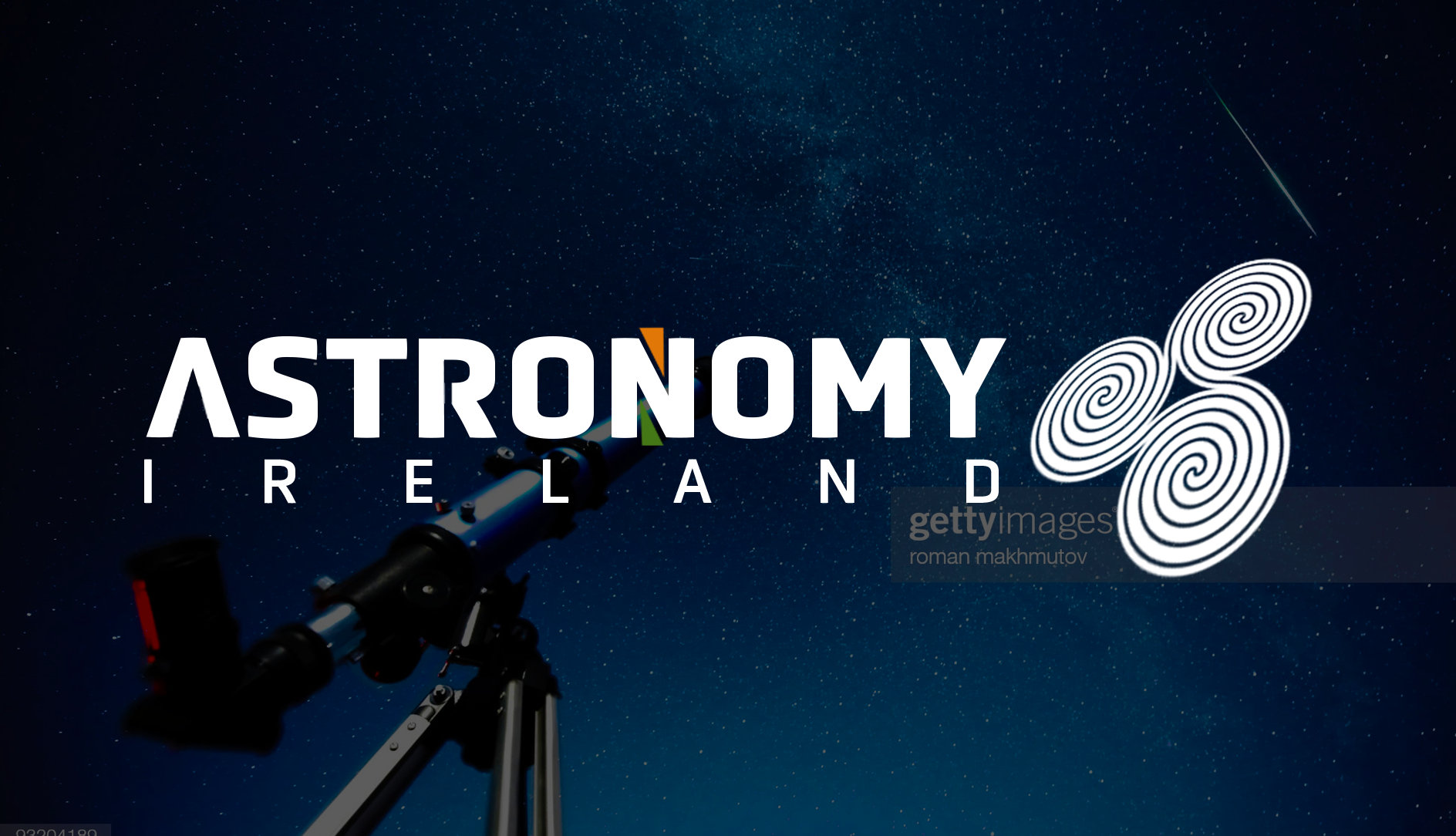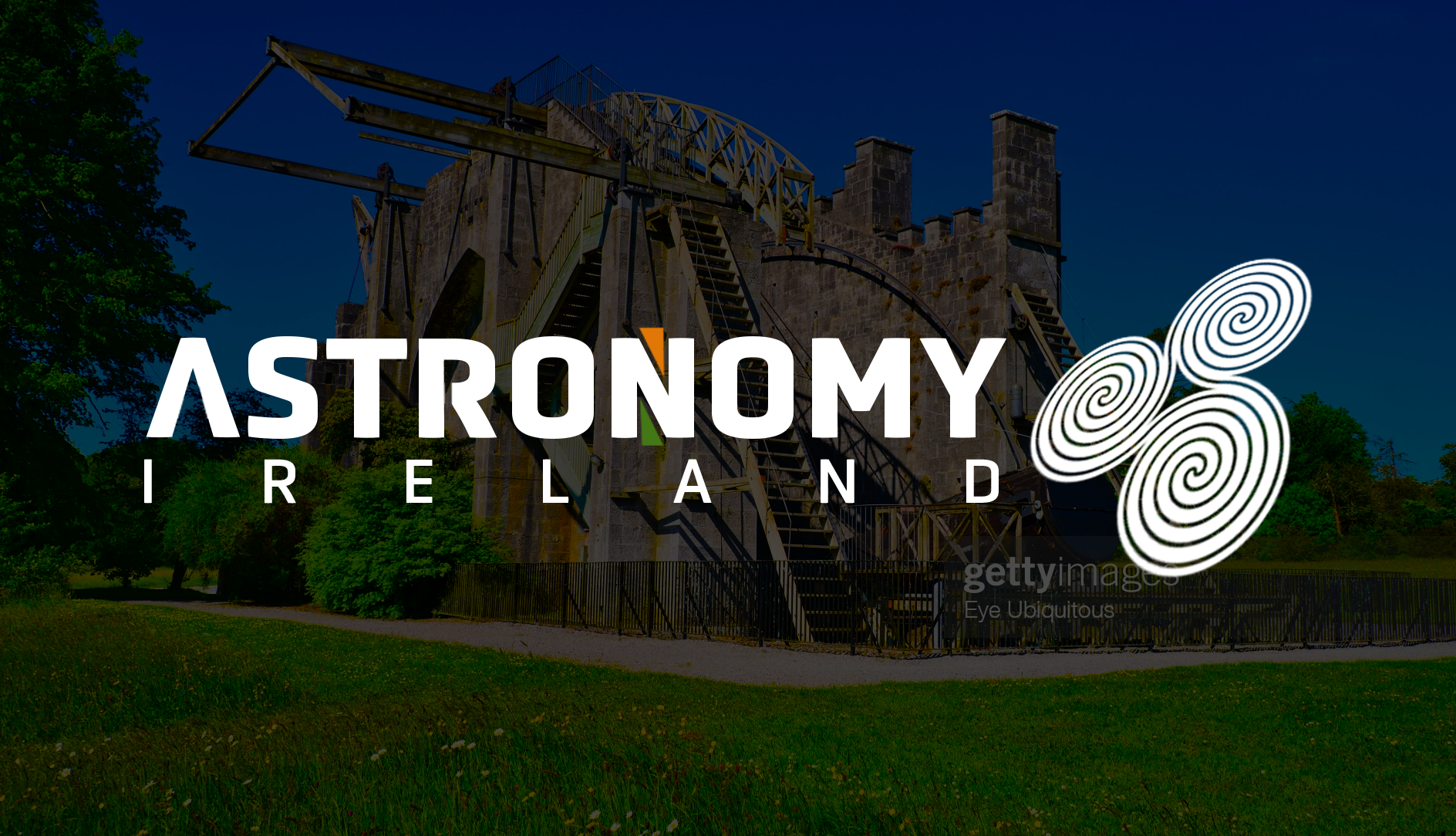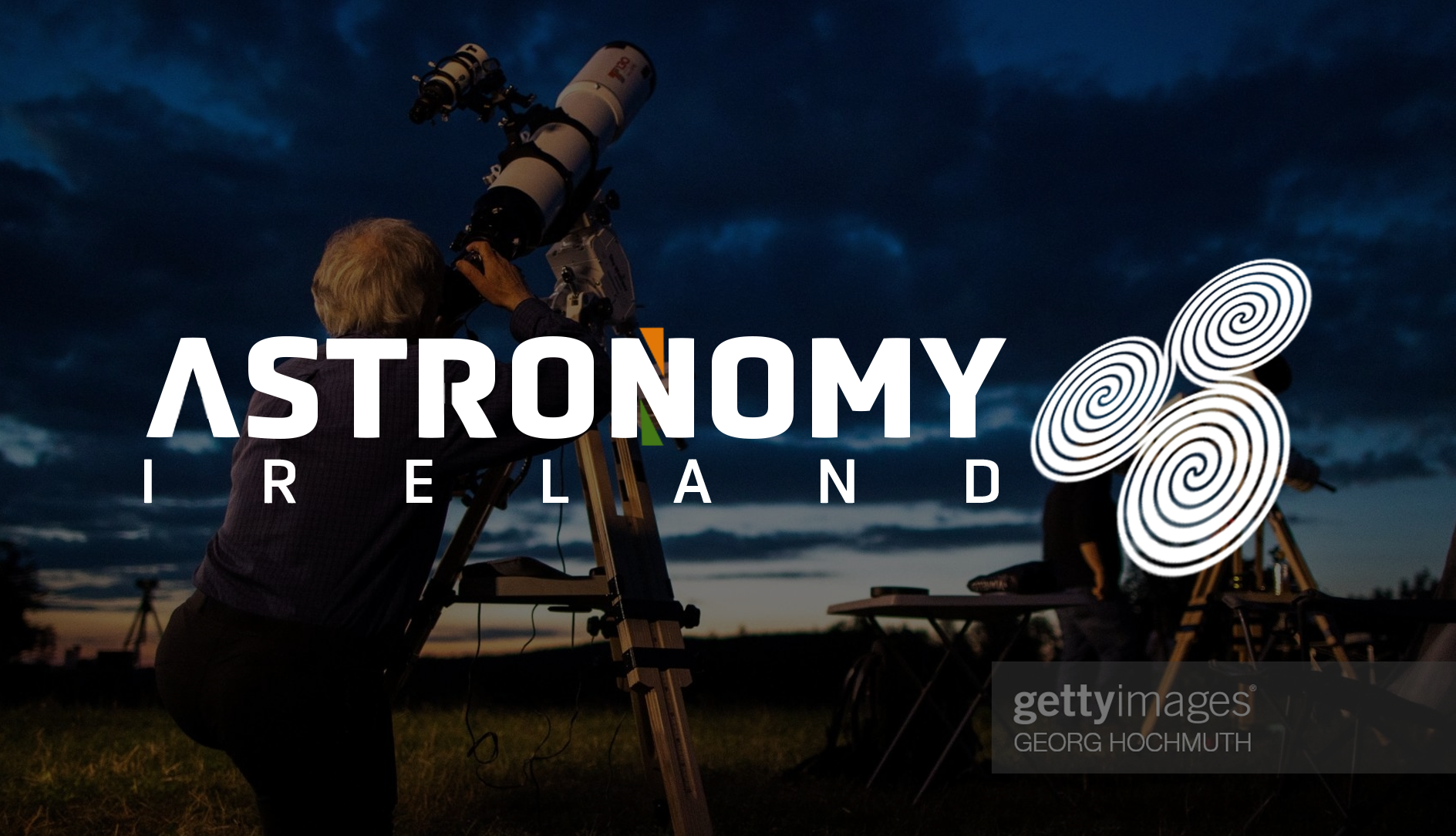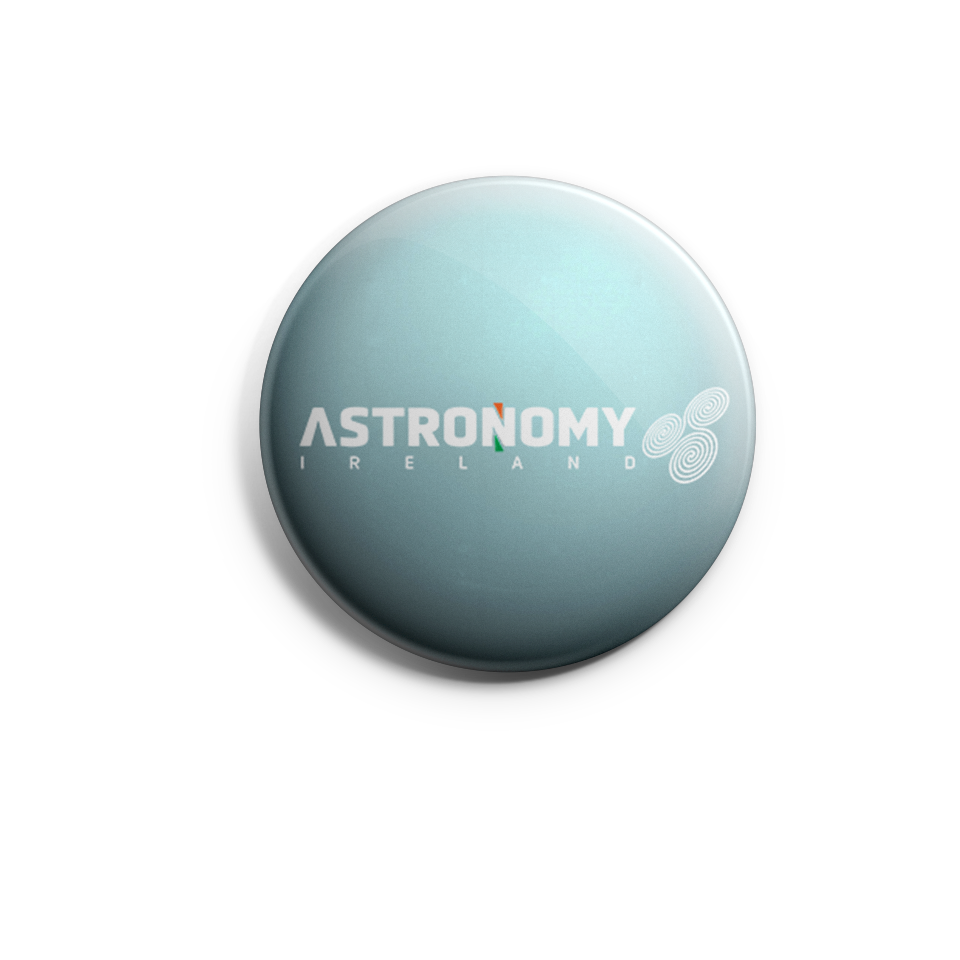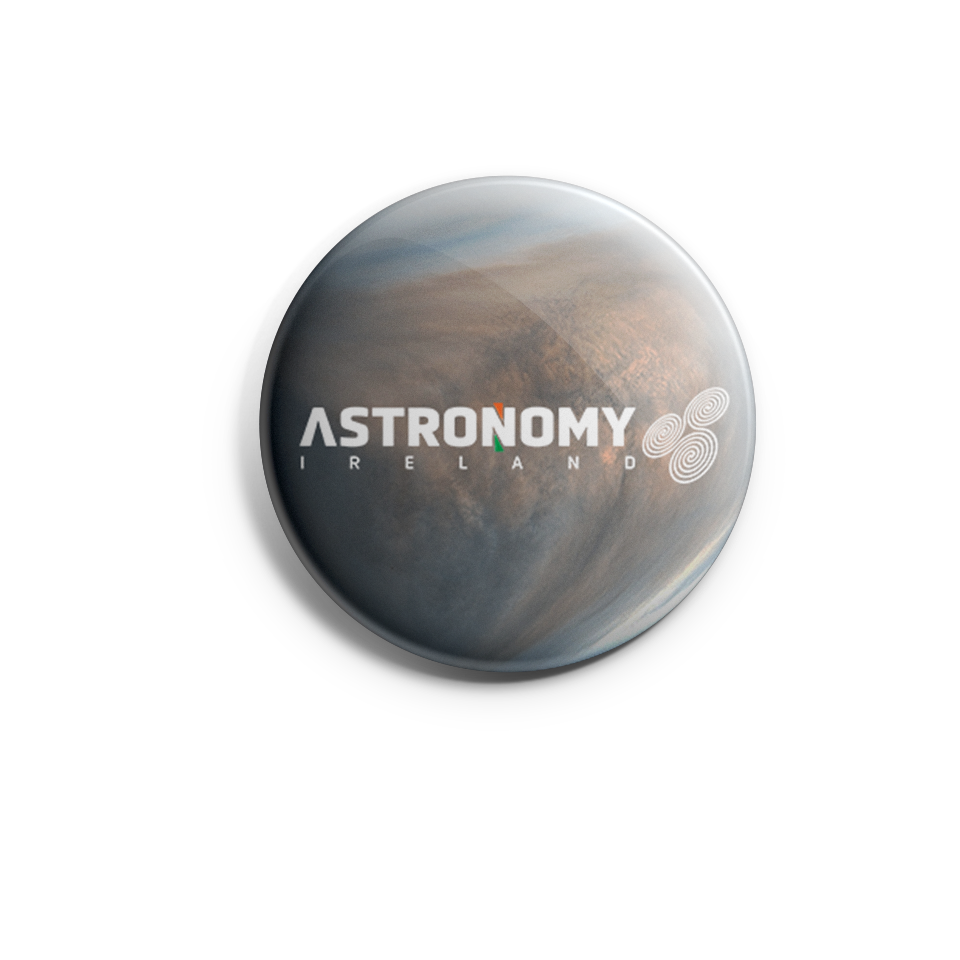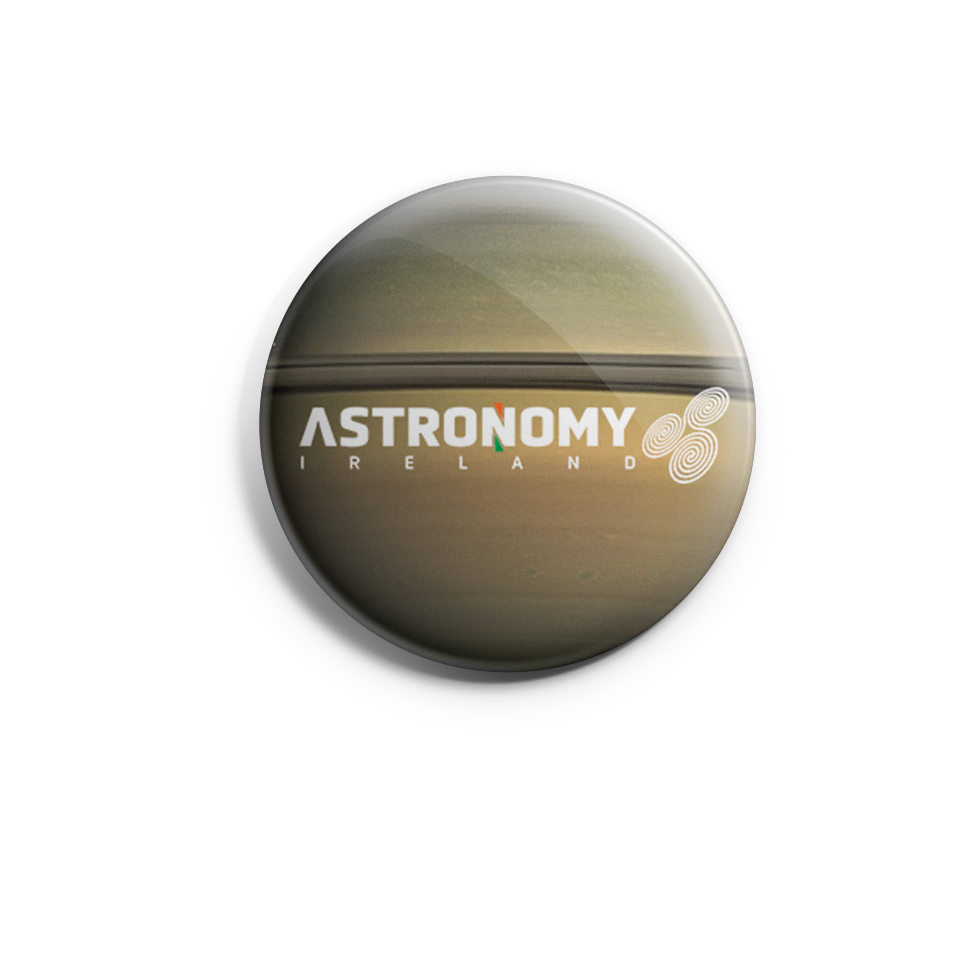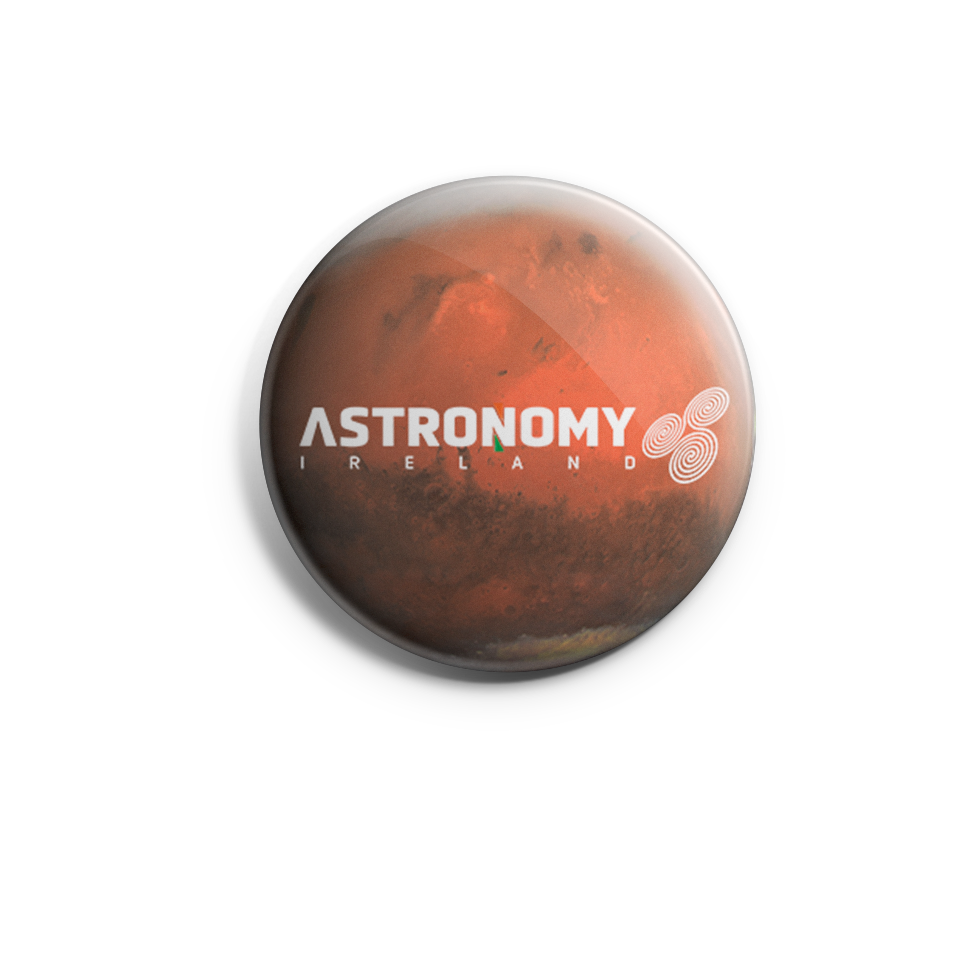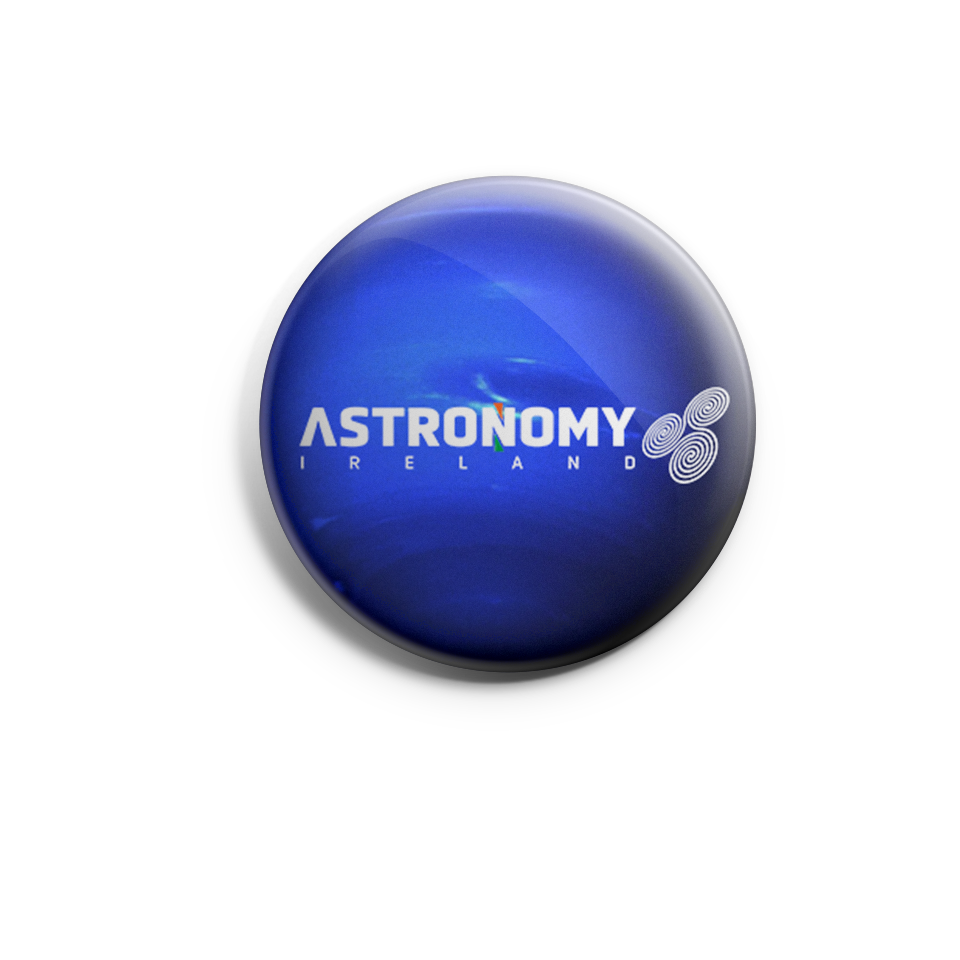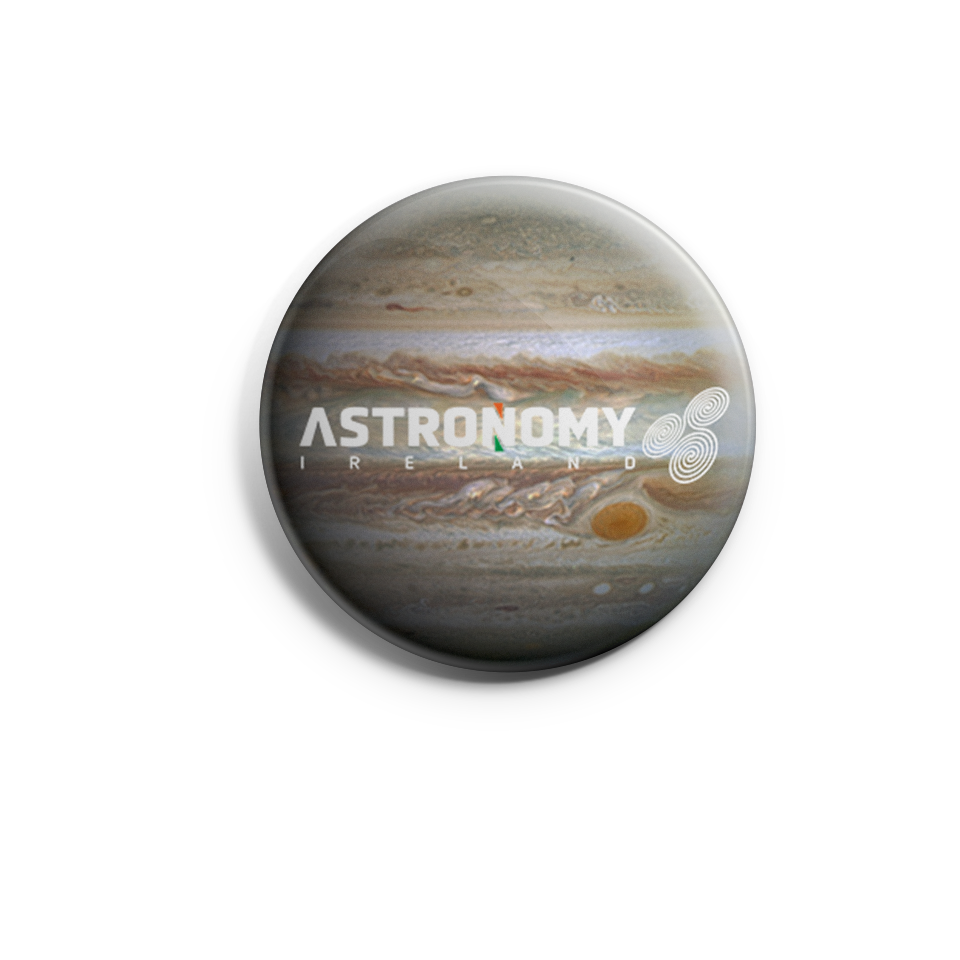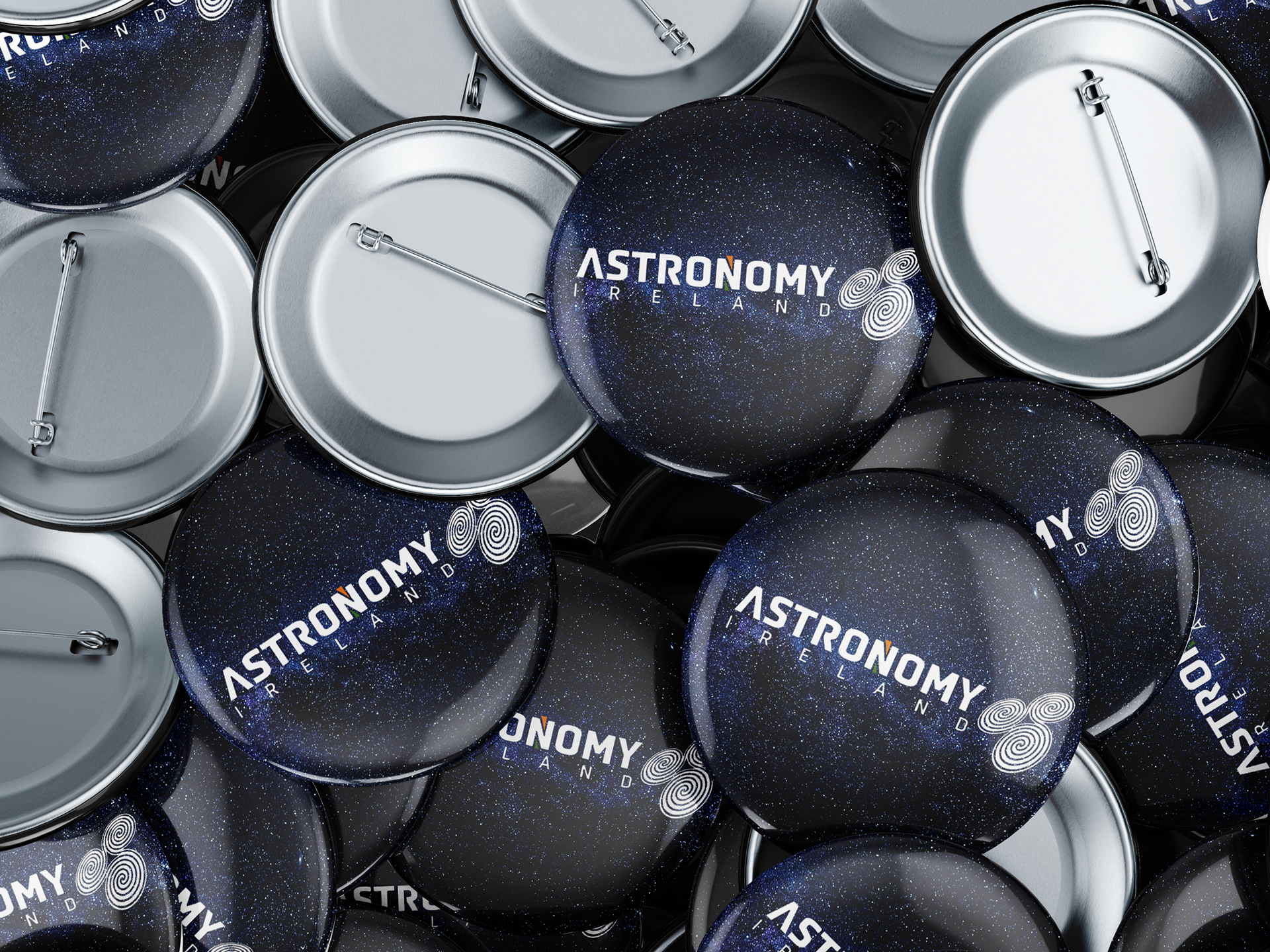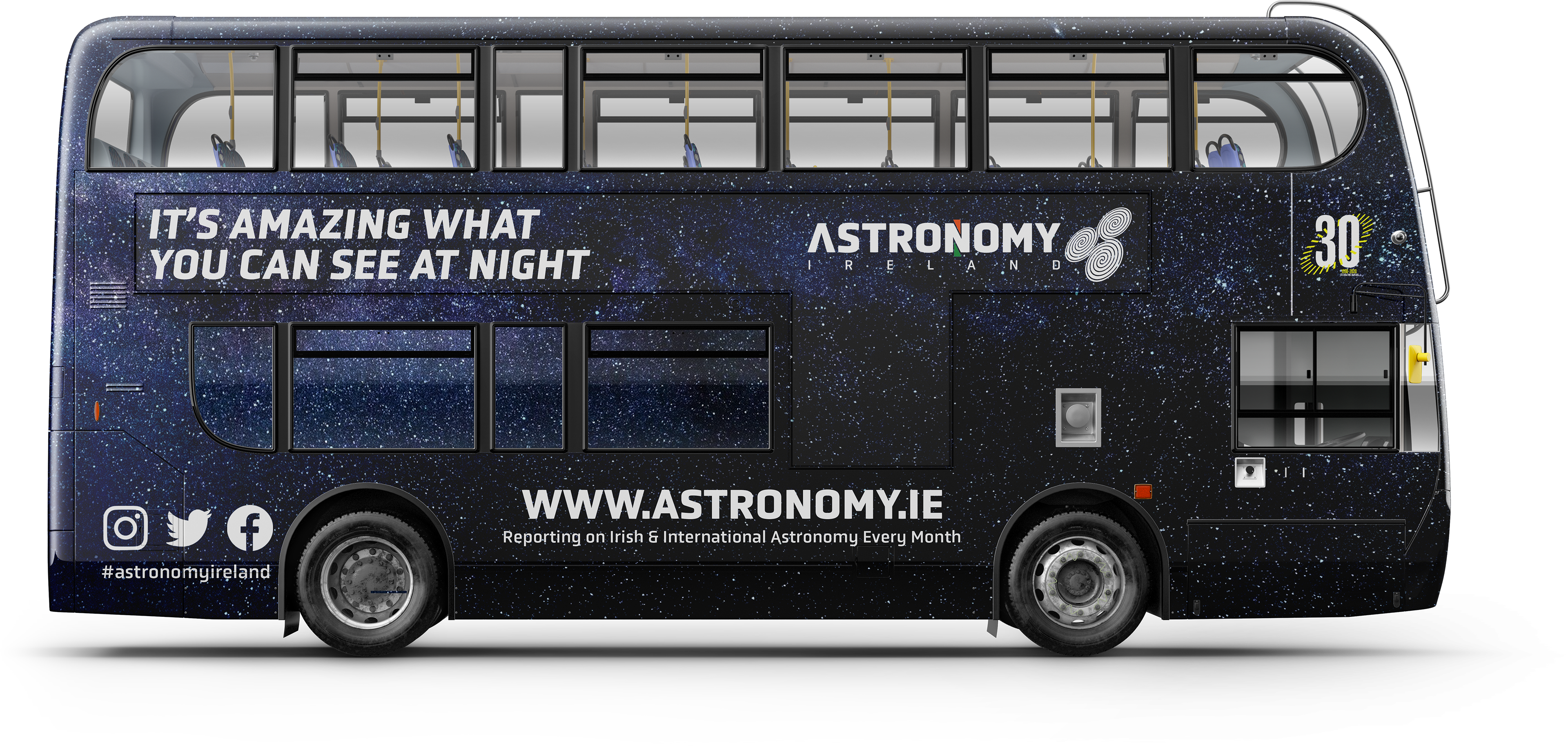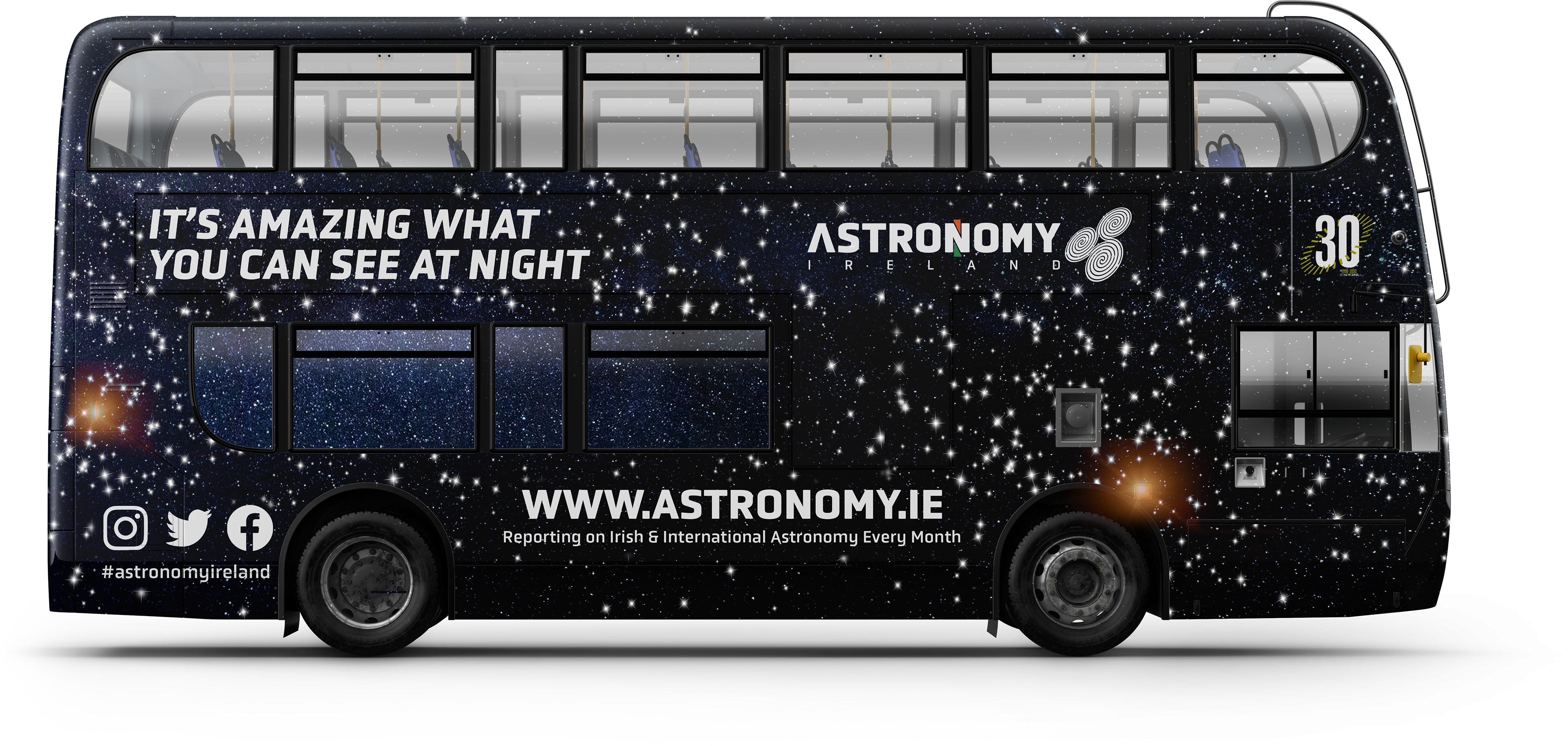 ▲ An example of an advertising campaign, a full wrap applied to public transport, in this case a bus, from the look achieved during daylight or strong light situations (top)and then utilising the effects of a 'glowing' or 'reflective' material (below) to allow the stars to be emphasised in low light or darkness, along with the lettering and additional CTA's. 
© COPYRIGHT WWW.ROBLOUGHLIN.IE 2021